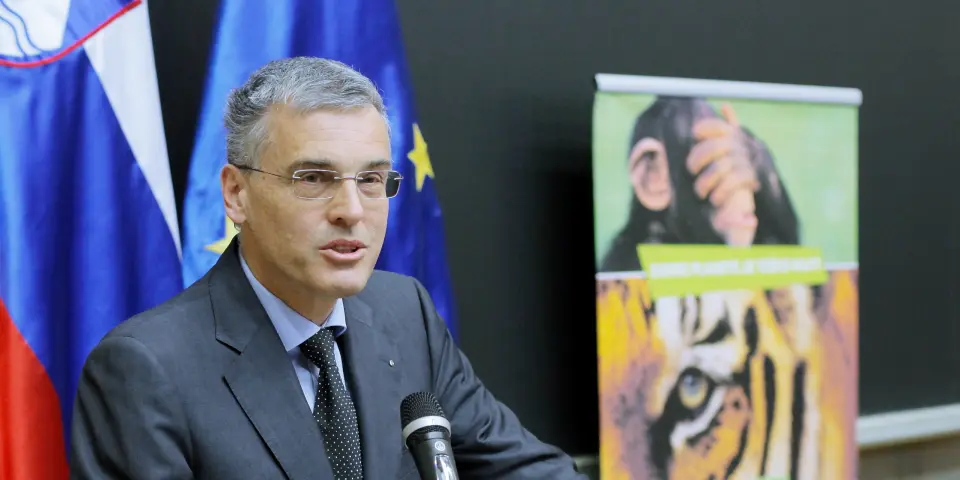 Slovenia's Remec appointed WFEO vice-president
Ljubljana, 9 December - Head of the Slovenian Chamber of Engineers Črtomir Remec has been appointed executive vice-president of the World Federation of Engineering Organizations (WFEO) for a four-year term.
Remec, who is also the president of the European Council of Engineers Chambers, has been active in the field both at the professional and political levels, the chamber said in a press release on Wednesday.
Founded in 1968 in London, the WFEO is an international, non-governmental organisation associating more than 90 national and regional chambers of engineers and representing more than 20 million engineers worldwide.
Over the past 40 years it has been under UNESCO's wing and based in Paris, France. The Slovenian Chamber of Engineers has been its member since 2001.