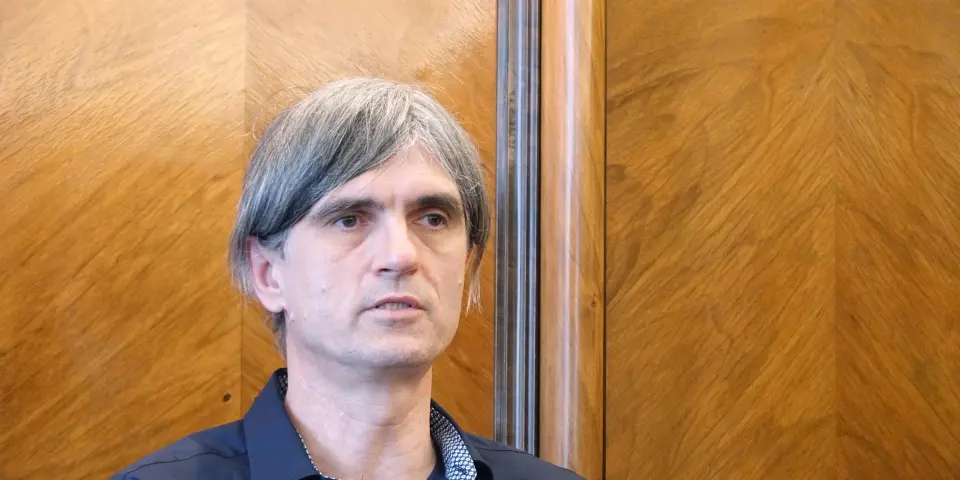 Slovenian researchers discover "slimness gene"
Ljubljana, 15 June - Slovenian researchers have discovered that the TST enzyme, which has been tied to cyanide detoxification, has important metabolic functions. This opens up new possibilities for treating type 2 diabetes, head researcher Simon Horvat told the STA.

While researchers had focused on obesity in the past, the Slovenian team turned to healthy slimness, explained Horvat, who works at the Ljubljana Faculty of Biotechnology and the National Chemistry Institute.
By analysing "obese" and "slim" mice, the researchers figured out that the TST enzyme had anti-diabetic properties. In a follow-up study on people from Austria, Scotland and Iceland, they found out that slim people had higher levels of TST than obese people and diabetics.
Thiosulfate sulfurtransferase (TST) was described in 1945 and has been so far used to treat cyanide poisoning. To treat the poisoning, thiosulfate salt was used and now researchers proved that administering it to diabetic and fat mice stimulated the TST gene.
The UKC Ljubljana endocrinology, diabetes and metabolic diseases clinic also participated in the project that has applied for the Artemida European project to allow for the basis research to be translated into clinical research, said head of the clinic Tadej Battelino.
He added that no miracle medicine existed for the treatment of diabetes because of its complexity. However, the enzyme could be an important part in the mosaic of the treatment of obesity, metabolic syndrome and type 2 diabetes.
The development of a drug that could be used on people takes from five to ten years, Battelino explained.
The results of the research, which also included scientist from Edinburgh University, was published in Nature Medicine, a respected journal, on 6 June.