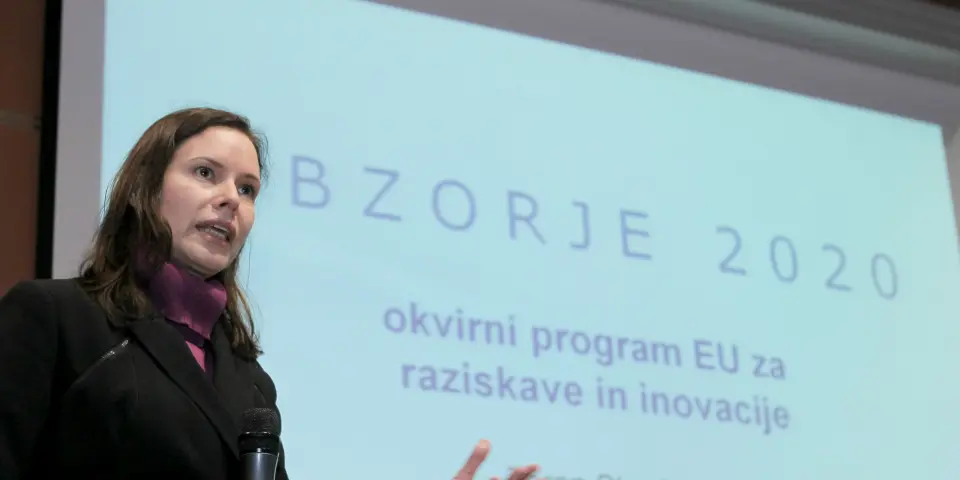 Slovenian scientist named to European Innovation Council
Ljubljana, 20 January - Slovenian scientist Jana Kolar has been named to the high level group of innovators that will help shape the European Innovation Council, a proposed body whose mission will be to support the commercialization of technologies in the EU.
The appointment was revealed Friday by Carlos Moedas, the EU commissioner for science, research and innovation, who picked the 15 from among 469 candidates, the Ministry of Education, Science and Sport said.
Kolar is currently the CEO of the Central European Research Infrastructure Consortium and a member of the governing board of the European Institute for Innovation and Technology.
The group will hold the first meeting in March and will advise the Commission on the strengthening of market-oriented innovations and future research and innovation programmes.