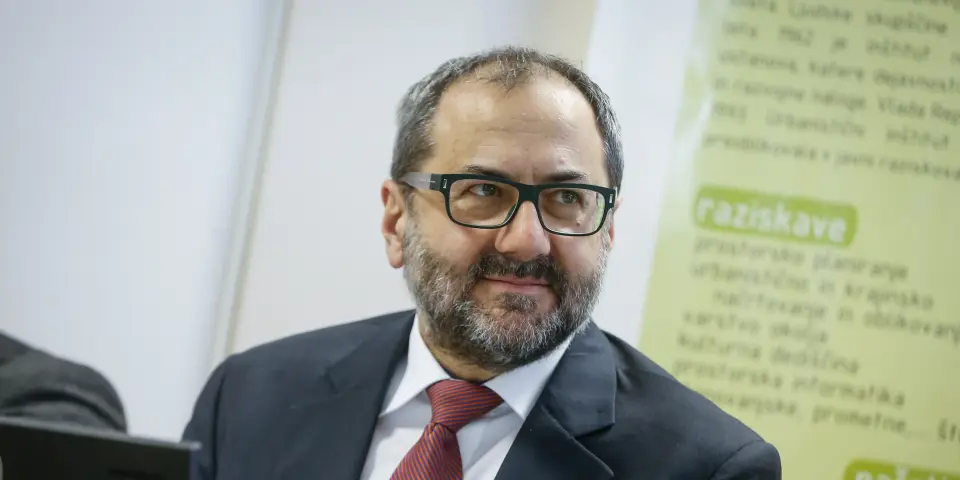 Three Slovenian projects secure Urban Europe funding
Ljubljana, 2 February - Three projects with Slovenian participation have secured funding from the EU's Urban Europe programme, in what the Slovenian research Agency described Thursday as a huge success.
The three research groups will get EUR 700,000 under the ERA-NET Cofund Smart Urban Futures open call, with the agency contributing another EUR 425,000 in budget funds.
This is an extraordinary success given that Slovenia participated in the call for the first time and three projects were selected among the 15 that secured funding among 187 applicants, Research Agency director Jozsef Györkös said.
The Research Centre of the Slovenian Academy of Sciences and Arts secured funding for Bright Future, a project that aims to open research on neglected small industrial cities.
This is also the only one of the three selected projects in which the Slovenian partner is the lead applicant.
The Ljubljana Faculty of Social Sciences is a partner in the project Urban Education Live, whose coordinator is the Tampere University of Technology from Finland.
The Urban Planning Institute, meanwhile, is collaborating in the project C3Places, which is headed by Lusifona University from Lisbon.