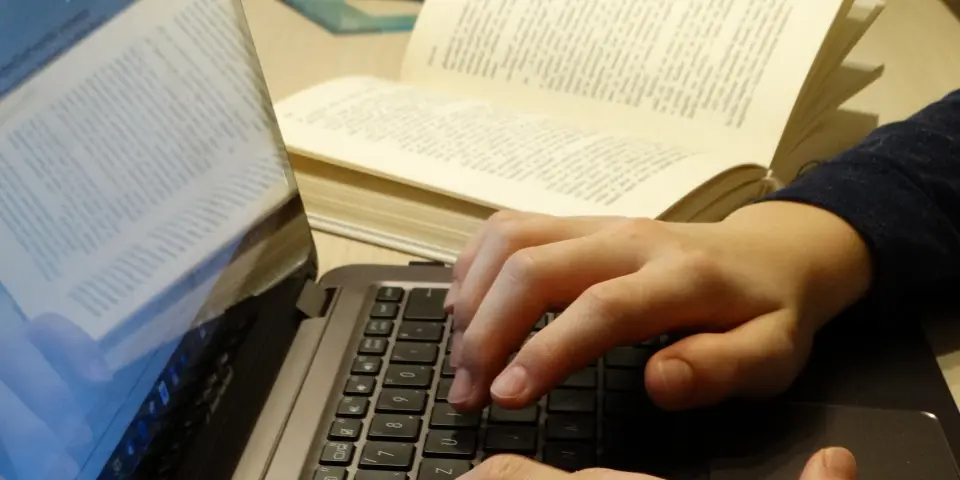 Slovenians helming major language tech project
Ljubljana, 14 February - Jožef Stefan Institute, Slovenia's leading research institution, has won EU funding for a major project whose aim is to create cutting-edge lexicographic structure for all European languages. The project will formally kick off with a three-day meeting starting in Ljubljana on Thursday.
Called ELEXIS, which stands for European Lexicographic Infrastructure, the project aims to use technologies including machine learning, text mining, semantic technologies and artificial intelligence to create the infrastructure.
At present language data in collections such as dictionaries are not connected, and they are not available for advanced computer processing. The aim of the project is to link up dictionary information into a complex semantic network, project leader Simon Krek of the Jožef Stefan Institute told the STA.
The researchers will also develop standards and solutions applicable in digital lexicography, which will promote pan-European cooperation in lexicography and promote the culture of open data, he said.
"Slovenian will be included in cutting-edge language databases and contemporary lexicographic trends, which improves the prospects for the long-term survival of the language in the digital age," Krek said.
A total of 17 partners from across Europe are participating in the project. The Jožef Stefan Institute is the only Slovenian partner, with the University of Ljubljana's Centre for Language Sources and Technologies additionally acting as observer.
The four-year project has received EUR 5m in EU funding under the Horizon 2020 programme.