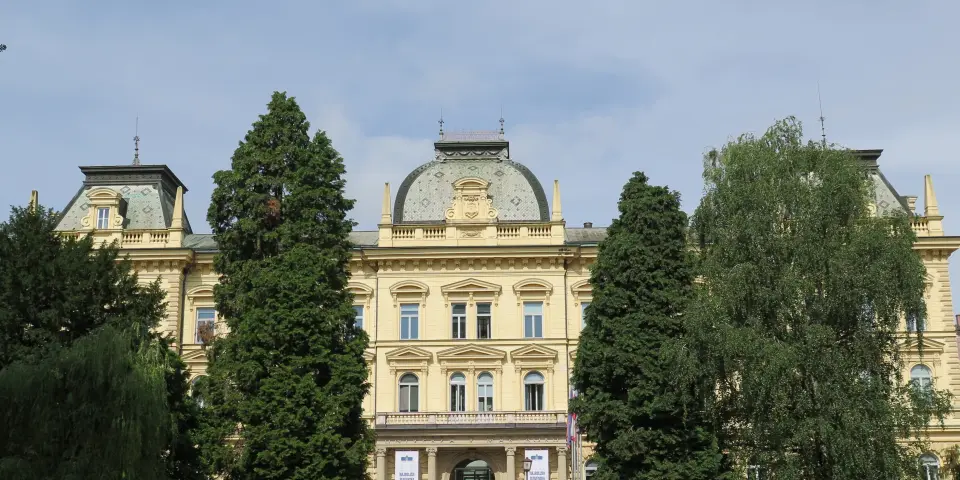 Maribor University gets EU funds for supercomputer centre
Ljubljana, 3 December - The University of Maribor has secured EU funding for a supercomputer centre that aims to boost national high-performance computing capacities for research, innovation and business. The university will spend EUR 20m on the project, of which EUR 16m will come from the European Regional Development Fund.
The end goal of the project, entitled HPC RIVR, is to boost interdisciplinary research and transfer of knowledge from academia to the public and to the for-profit and non-profit sectors.
According to the government Office for Development and European Cohesion Policy, which made the decision last week, such measures are part of the overall national strategy of strengthening institutions of knowledge to provide better support for businesses and to boost technological and other priority research in the country and region.
Additionally, the project will help national research organisations join international networks.