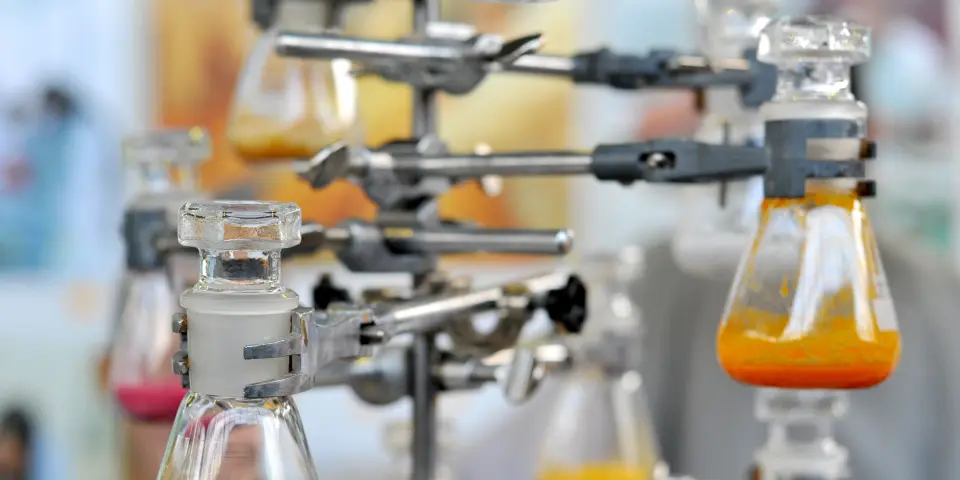 R&D funding in Slovenia boosted for the first time since 2013
Ljubljana, 5 November - Slovenia saw its gross domestic expenditure in research and development (R&D) increase last year for the first time since 2013, but the figure is still 4.6% below the all-time high recorded that year.
According to the Statistics Office, gross domestic expenditure in R&D in the corporate, government, higher education and private non-profit sectors increased by 11.2% compared to 2017 to a combined EUR 892.4 million in 2018. The figure represents 2% of GDP, which compares to 1.9% of GDP in 2017.
Like in the past, the highest proportion of gross domestic R&D expenditure was spent in the corporate sector. Provisional data put the expenditure in this sector at EUR 662.1 million, or 1.4% of GDP.
The structure of financial resources for R&D in 2018 was similar to 2017. Businesses provided the bulk of funding for R&D, at EUR 558.2 million or 62.5% of gross domestic expenditure for the purpose.
Government financing covered 23.7% of the overall R&D expenditure, 13.1% of the funds coming from abroad. Less than 1% was secured by higher education and private non-profit organizations combined.
Government-funded R&D rose the most in 2018, by 15.5% compared to 2017.
All four sectors spending funds on R&D employed 23,590 people last year, 7.3% more than the year before.