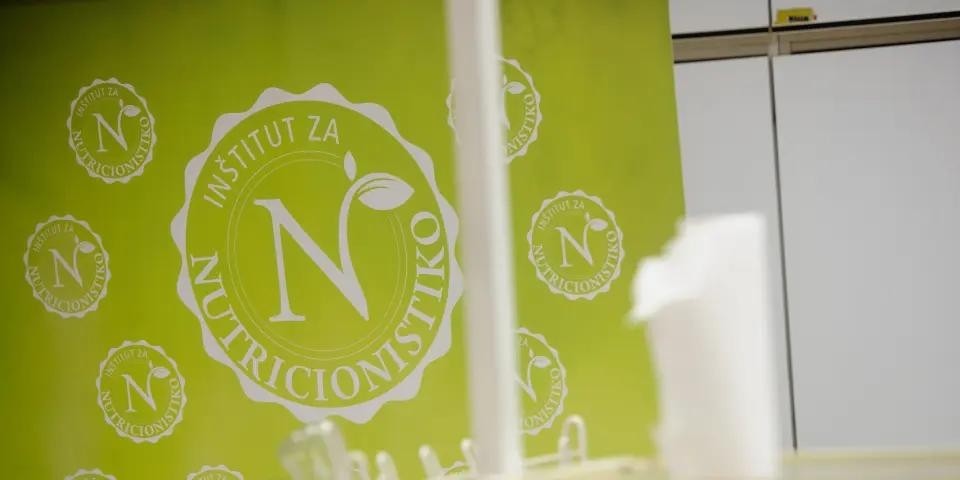 Majority of Slovenians have low vitamin D in winter
Ljubljana, 4 December - The vast majority of adults in Slovenia have low vitamin D status in winter. Roughly 80% do not have sufficient vitamin D and up to 40% have serum concentrations at levels so low it may pose a health risk, according to the first study of its kind in Slovenia.
The Nutrition Institute, the National Institute of Public Health and the UKC Ljubljana hospital conducted the research by studying the blood samples of 280 Slovenian residents aged 18-74.
Vitamin D is produced by the body when it is exposed to the sun or with specific foods. The study found that most people get enough vitamin D in summer months, when there is plenty of sunshine, but between November and April vitamin D levels plunge.
Low winter vitamin D levels were discovered across all age groups, even though the study included individuals who reported taking food supplements containing vitamin D, according to Nutrition Institute researcher Igor Pravst.
The study, funded by the Health Ministry, the Slovenian Research Agency and the food supplement company Valens, is the first of its kind in Slovenia since previous such studies tended to focus on specific population groups such as pregnant women.
As such, it represents the starting point of a new research project, launched this year, that will look for ways to improve vitamin D status and present them in new national dietary guidelines.
Vitamin D is essential for the functioning of the human organism. Not only does it help the body better absorb nutrients from food, it also helps the immune system.
While exposure to the sun is the main source of vitamin D in summer, in winter its principal source is fatty seafood or fortified vegetable-based food.