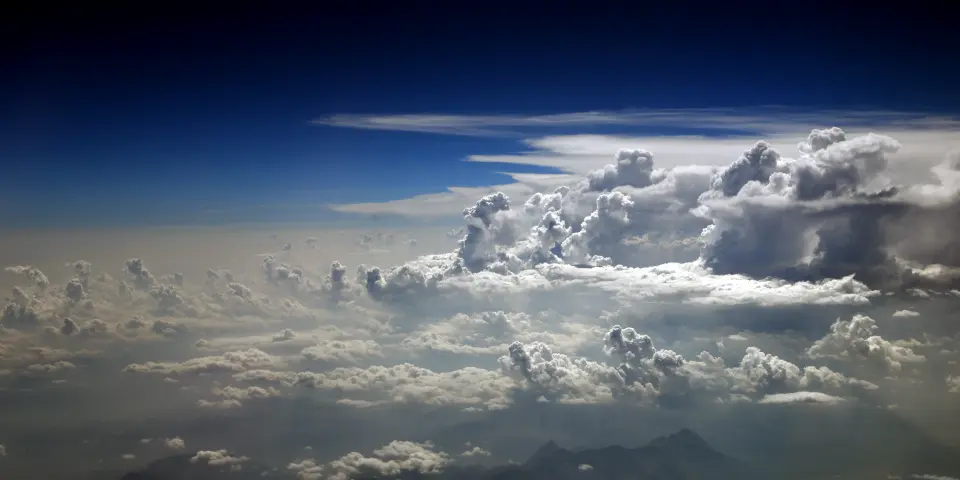 "Climate" declared Slovenian word of the year
Ljubljana, 9 January - The Slovenian word of the year 2019 is "podnebje" or climate, the Research Centre of the Slovenian Academy of Sciences and Arts (ZRC SAZU) announced on Thursday. Meanwhile, the sign language gesture of the year is "ustava" or constitution.
Climate has been selected as the expression that made the most waves last year.
Second place went to "Šarecism", alluding to a discourse used by Prime Minister Marjan Šarec, followed by "carbon-neutral".
A shortlist of ten words was picked by a panel of experts out of nearly 300 proposals collected in an online poll which took place throughout 2019.
ZRC SAZU head Oto Luthar regards declaring the word of the year as expressing the need to reflect upon current social issues. The words which made it to the final round are the ones that have left the deepest mark on today's society.
According to the institute's researcher Simona Klemenčič, etymologically speaking the majority of the shortlisted words are quite old words that can be traced back to the Proto-Slavic language or even Proto-Indo-European.
The sign language gesture of the year was chosen in cooperation with the Union of Associations of the Deaf and Hearing-Impaired of Slovenia, which strived for entering the Slovenian sign language as an official language into the Constitution last year.
In 2018, the Slovenian word of the year was honeybee, in 2017 European champions, and in 2016 refugee.