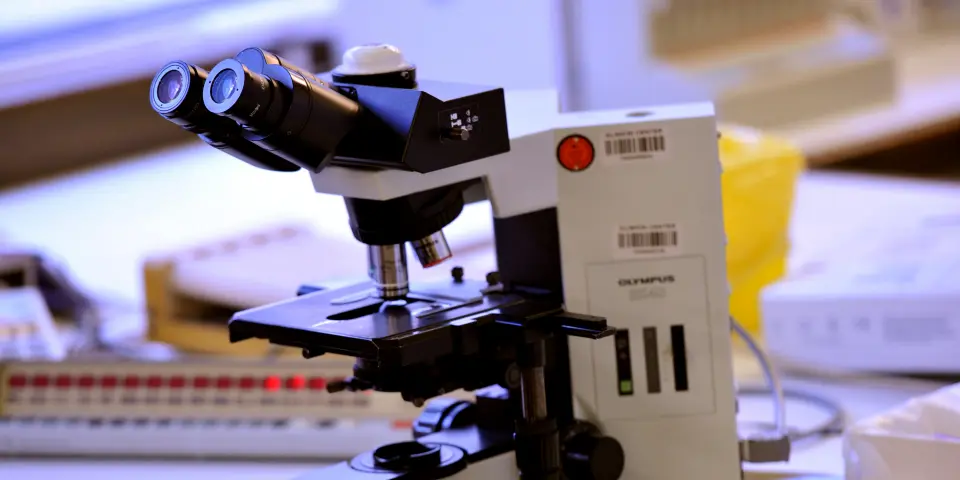 Business and academia team up to demand boost in research funds
Ljubljana, 14 October - Slovenia's largest business association has entered a partnership with university chancellors and independent research institutes to urge the government to use EU recovery funds to boost investment in research and development.
Presenting their development partnership at a virtual press conference on Wednesday, representatives of the Chamber of Commerce and Industry (GZS), Chancellors' Conference and Coordination of Independent Research Institutes called for cooperation at what they said was a critical juncture.
"The market offers tremendous opportunities," GZS president Boštjan Gorjup said, referring to the coronavirus pandemic and the subsequent recovery, which is seen as an opportunity for development.
Slovenia will be eligible for more than EUR 11.2 billion in EU funds until 2029, of which EUR 7.4 billion in grants and the rest in loans, and it will be up to Slovenia how it will spend this record amount, Gorjup noted.
He urged measures such as incentives for investment in research and development, research voucher, boosting smart specialisation and supporting the whole development goal from technological readiness at the lowest level to marketing.
The partners also propose creating a public agency for technology and research to set up mechanisms of cooperation between the academic sphere and business.
"To keep the Slovenian society competitive, we must step up the efforts to make Slovenia a knowledge-based society as soon as possible," said Zdravko Kačič, the chancellor of the University of Maribor and head of the Chancellors' Conference.
But this can only be attained by linking education, science and business in an efficient and synergy-based ways and by creating comprehensive and long-term systemic support mechanisms for the transfer of knowledge to industry and society as a whole, Kačič added.
He urged increasing long-term investment in development of education and science and supporting development potential of industry through targeted investment.
Gregor Anderluh, director of the National Institute of Chemistry and head of the Coordination of Independent Institutes, noted that Slovenia's investment in R&D was half of what the most advanced European countries invest and far below EU average.
"We now have a great opportunity to tackle the system, also with the help of EU funds, so that researchers at institutes, teachers, university professors get suitable conditions for their work and to be able to cooperate closely and efficiently with Slovenian companies," said Anderluh.
The partners will present their proposals to the government in a bid to have them included in the plans to draw EU funds, and to political parties.