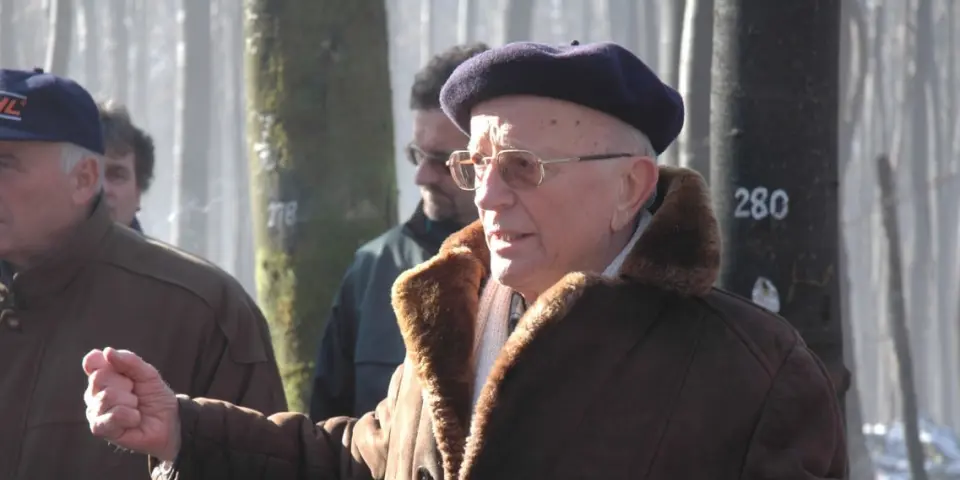 Dušan Mlinšek, an authority on forestry, dies
Ljubljana, 20 December - Professor Emeritus Dušan Mlinšek, an authority on forestry and a vocal advocate of sustainable forest management, died at the age of 95 on Tuesday.
He was a leading advocate of ecological forest management in Slovenia, facilitating the development of both forestry and ecology, Friday's release from the Ljubljana Biotechnical Faculty, Slovenia Forest Service and NGO Pro Silva Europe said.
His work moreover contributed a great deal to the good reputation of the country and its forestry abroad.
Before retiring, Mlinšek taught silviculture and landscape ecology at the Biotechnical Faculty, where he started working in 1960.
He was the head of the chair of silviculture, the head of the forestry department, as well as the faculty's dean.
During his rich career, he also headed the International Union of Forest Research Organisations and was a founding member of Pro Silva.
Mlinšek, born in Velenje in 1925, graduated in forestry in Zagreb, Croatia, and earned his PhD in Zurich, Switzerland.
He has written more than 200 research units and several books.
He also received a number of awards, including the title of Slovenia's Ambassador of Science and the honorary doctorate from the University of Oslo.