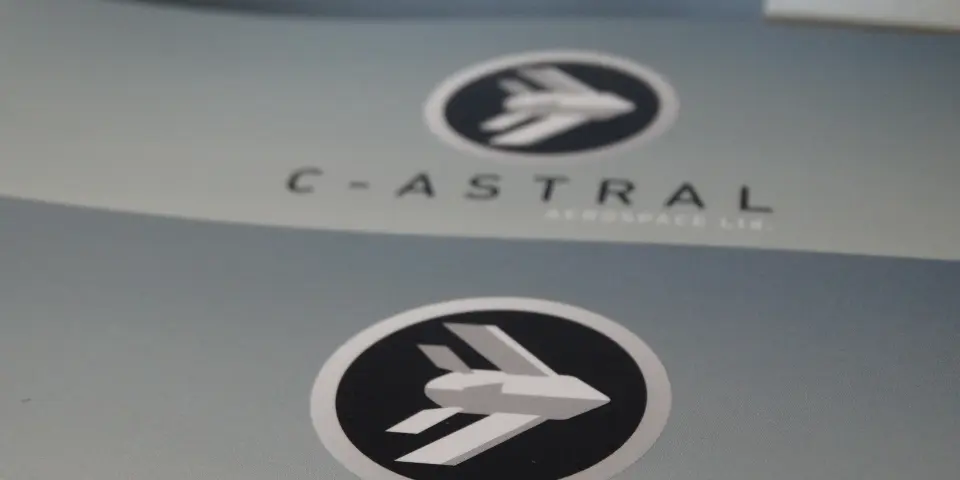 Pipistrel enters partnership with C-Astral to upgrade NUUVA v20 planes
Ajdovščina, 5 February - Pipistrel, a Slovenian ultra light plane developer, has paired up with another hi-tech Slovenian company, C-Astral Aerospace, as its main industrial and development partner to work on expanding its NUUVA v20 unmanned cargo plane beyond cargo transport.
The NUUVA V20 was originally designed to transport cargo, such as spare parts, high-value items or medicinal devices.
It will be now upgraded with a range of equipment, advanced electro-optic and electronic sensors, and data connections to make it fit for remote sensing, reconnaissance and observation.
Pipistrel said the partnership of two Ajdovščina-based companies, which are among the world leaders in aviation industry and unmanned systems, brings innovative solutions not only for unmanned cargo planes but also for the advanced electric Vertical Take-Off and Landing (eVTOL) platform.
The company intends to launch an electric version of the NUUVA V20 plane after the presentation of the original version last September attracted a lot of interest.
First planes ready for visual range operations and for operations outside visual range, will start being delivered to buyers in the first quarter of 2022.
"I'm glad that two advanced companies from Ajdovščina are partnering up to enter the global market with a sophisticated product and thus contribute to making visible Slovenia innovation, competitiveness and hi-tech orientation, while at the same time taking care of the environment," Pipistrel director Ivo Boscarol said in a press release.
Boštjan Bremec from C-Astral Aerospace added: "The cooperation will enable us to expand the base of our clients, which come from the commercial to security spheres."
C-Astral specialises in the manufacturing and services of fixed-wing small unmanned aircraft systems. In 2019, Japan's Terra Drone Corporation, the world's leading drone manufacturer, acquired a stake in it.