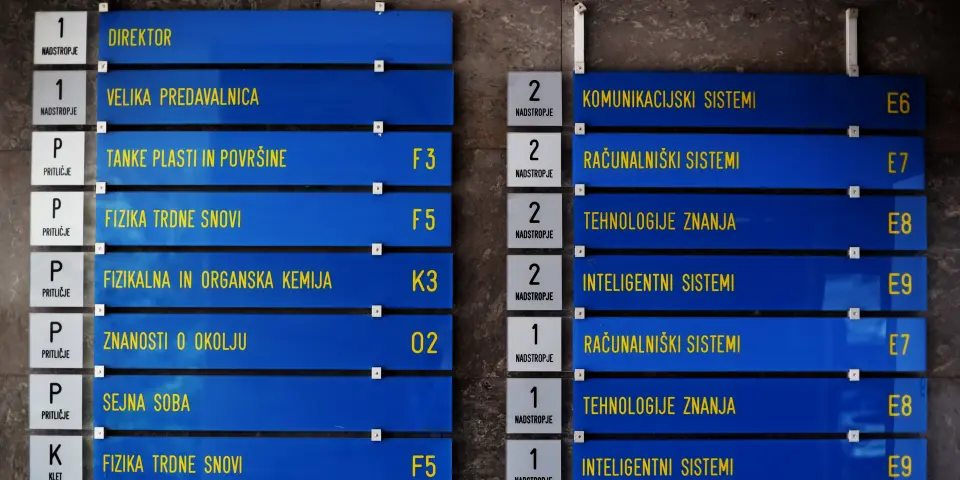 Jožef Stefan Institute shares top prize in Pandemic Response Challenge
Los Angeles, 9 March - A team of artificial intelligence experts at the Jožef Stefan Institute has won the second grand prize at the Pandemic Response Challenge. The Slovenian team, led by Mitja Luštrek, head of the ambient intelligence group, will equally share the $500,000 prize with a Spanish team from Valencia.
The competition, organised as part of the Xprize challenge in conjunction with the tech firm Cognizant, was designed to harness data and artificial intelligence to equip policymakers, health officials and business leaders with the insights and guidance necessary to implement public safety measures that help keep economies open while minimizing virus outbreaks.
The top-performing teams were selected from among 48 finalists. Both teams will share equally the total prize purse of $500,000, however judges have chosen to distinguish team VALENCIA IA4COVID19 as first place due to their exemplary submissions, Xprize has announced.
The Pandemic Response Challenge required teams to build effective data-driven artificial intelligence systems capable of accurately predicting Covid-19 transmission rates and prescribing intervention and mitigation measures that were shown to minimize infection rates as well as negative economic impacts.
The Jožef Stefan Institute team worked to develop accurate predictors of Covid-19 infections using a combination of an epidemiological model and machine learning. Both teams hope to achieve more accurate models for predicting the evolution of Covid-19 that can be used in their respective countries and beyond.
In a video posted by Xprize on Youtube, Luštrek said the competition against the brightest minds from all over the world gave visibility to the team's work and could increase the chances that it will make a real impact.