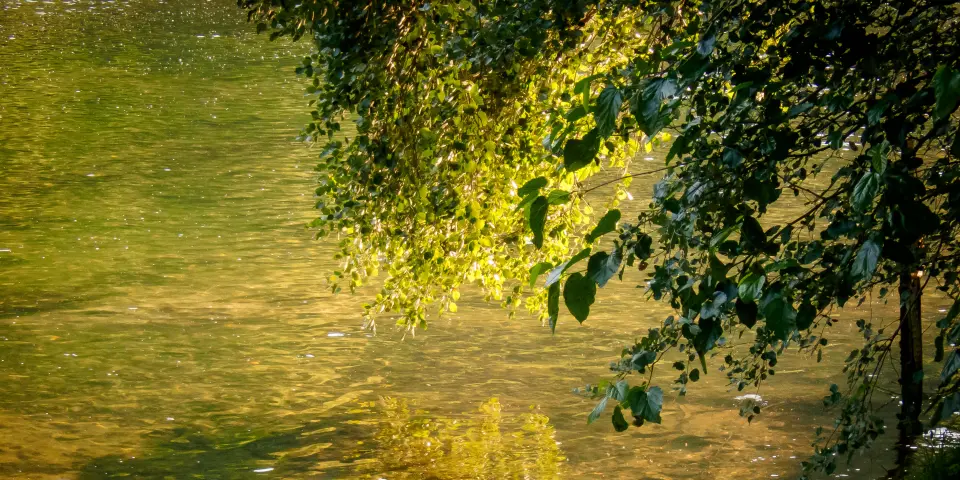 Surge in tick-borne disease in 2020
Ljubljana, 26 March - Slovenia recorded a surge in Lyme disease and tick-borne encephalitis, two of the most common illnesses transmitted by ticks, last year. While cases vary significantly through the years, last year's uptick may have to do with people spending more time in nature due to Covid-19 restrictions.
Preliminary data by the National Institute of Public Health (NIJZ) show 7,530 cases of Lyme disease, almost double the number from the year before, and 187 cases of tick-borne encephalitis, a two-thirds increase.
In general Slovenia ranks among the European countries with the highest incidence of tick-borne disease, according to the European Centre for Disease Control.
Annual cases typically range from 4,000 to 7,000 for Lyme disease and 60-300 for encephalitis.
Nadja Šinkovec-Zorko, an infectious diseases specialist at the NIJZ, says it is difficult to gauge the impact of the epidemic on the case count, but it is also clear that people spent more time in nature last year due to restrictions on gatherings.
"These swings are expected and are affected by factors such as weather, changes in the natural environment, the share of infected ticks, and people's habits, how they spend time in nature and how they are protected with repellents and vaccines."
While there is no vaccine against Lyme disease, vaccination against tick-borne encephalitis is available. However, few people get jabs.
According to a study conducted in 2014, the latest year for which data are available, less than a fifth of the population has ever gotten a shot and only 7-8% get regular follow-up jabs.