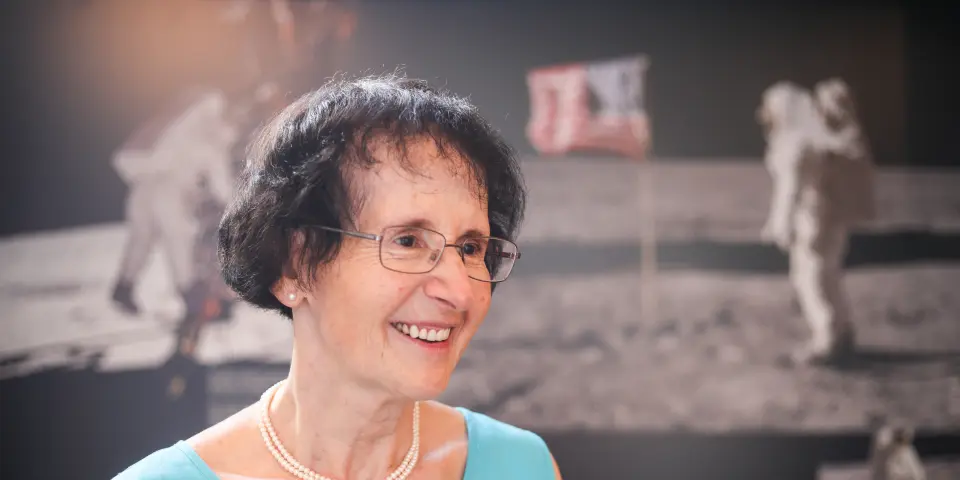 Slovenian scientist elected president of Sigma Xi
Ljubljana, 6 January - Slovenian scientist and engineer Marija Strojnik has been elected president of the Scientific Research Honor Society, Sigma Xi. She will start her three-year term on 1 July, says on the website of Sigma Xi.
A distinguished professor at the Optical Research Center in León, Mexico, Strojnik has been a member of Sigma Xi since 1987.
She is best known for developing an autonomous system for optical navigation based on CCD technology which is currently used in nearly all commercial aircraft and numerous spacecraft.
In 2021, Sigma Xi presented her with an award for her contribution to infrared astronomy and discovery and research of exoplanets, while also highlighting her teaching, promotion of science and helping women and minorities in pursuing a career in science.
As a candidate for Sigma Xi president she received the most votes from other members at the election held between 8 and 21 November and will start serving her term in the mid-2022.
According to the non-profit honour society for scientists and engineers, which was founded in 1886 at Cornell University in New York State, Strojnik will serve as president-elect for a year, as president for another year and the last year as past president.
Sigma Xi has nearly 100,000 members who have been elected members based on their research achievements and potential. More than 200 Nobel Prize winners have been Sigma Xi members, including Albert Einstein, Enrico Fermi, Linus Pauling, Francis Crick, James Watson and John Goodenough.