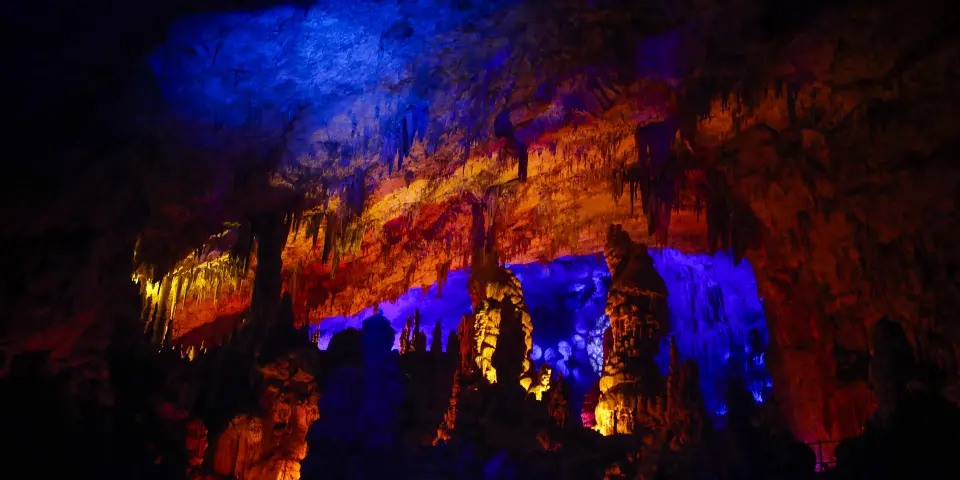 Slovenian appointed head of international speleology union
Postojna, 2 August - Slovenian speleologist Nadja Zupan Hajna was elected president of the International Union of Speleology (UIS) at the organisations congress last week. She is the first woman and the first Slovenian to be appointed president.
Zupan Hajna is a researcher at the Karst Research Institute in Postojna in southwestern Slovenia. Being a member of the Permanent Bureau of the UIS since 2009, she was the treasurer of the union in the past term.
Founded in 1965 at the Fourth International Speleology Congress in Postojna, the UIS currently has 57 member states, each of which appoints a delegate for a four-year term to represent the country's cavers and speleologists.
First acting as an informal international research entity, it was officially recognised in 2022 and has its headquarters at the Slovenian Karst Research Institute.
"Nadja Zupan Hajna being elected to such a prestigious post is also a major recognition for the work done by Slovenian karstologists, speleologists and cave explorers. It solidifies the key position Slovenia holds in this field," said Tadej Stabe, the head of the Karst Research Institute.
Helping Zupan Hajna run the union in the 2022-2026 term will be vice-presidents form the Czech Republic and Brazil.
The International Congress of Speleology is the world's leading gathering of karstologists and speleologists, held every four years.