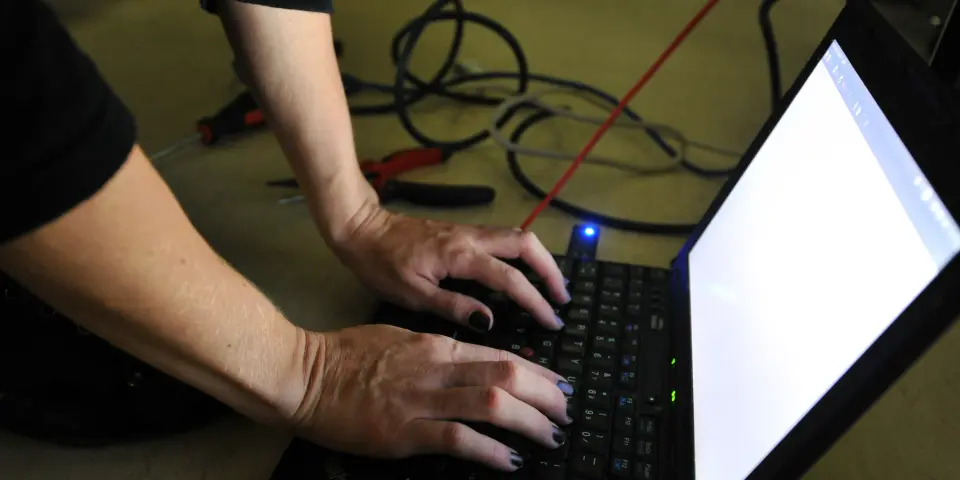 Cyber security in focus at a conference in Maribor
Maribor, 7 December - The Slovenian Society Informatics will organize on Tuesday a conference about cyber security. The conference will be held at the Faculty of Electrical Engineering and Computer Science in Maribor.
The organizer wishes to draw attention to the issue of cyber security and to shed light from different angles.