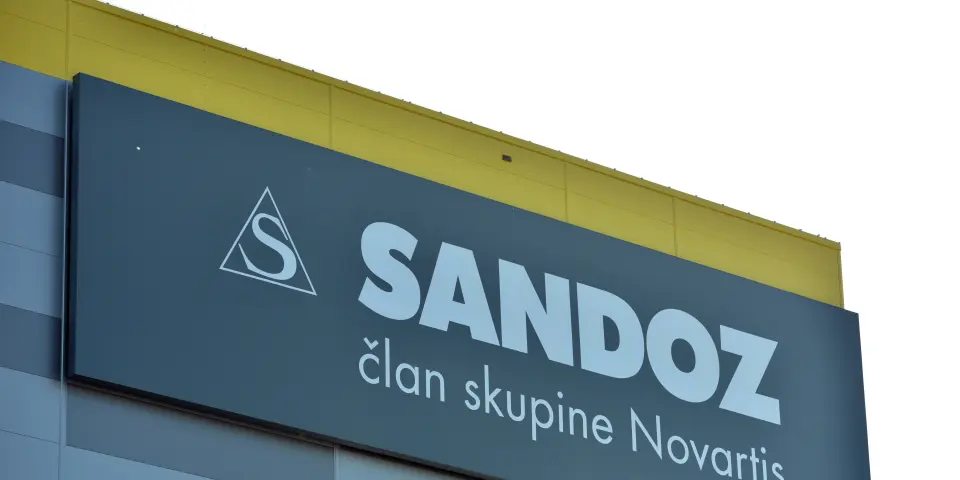 Open Day at Lek's plant in Mengeš
Mengeš, 4 January - Pharmaceutical company Lek, a member of the Sandoz Group, is preparing an open day at its location in Menges. The open day will take place on 9 January at 10 am at Kolodvorska 27 in Mengeš.
Lek has more than 850 employees at his location in Mengeš, where they develop and produce selected high value active pharmaceutical ingredients and biosimilars.