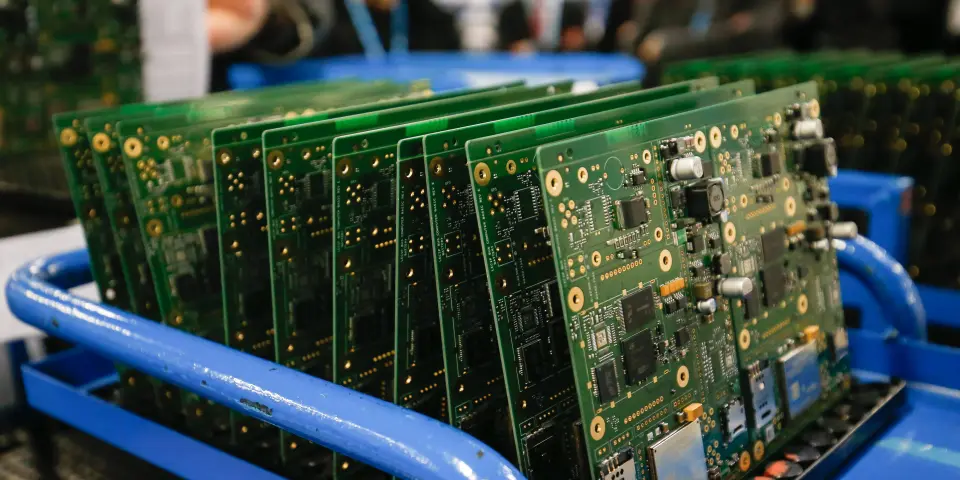 Iskratel launches showroom lab
Kranj, 26 January - Telecommunications company Iskratel launched on Tuesday a one million euro facility that will act as a telecommunications centre, workshop, development laboratory and showroom.

The aim of the centre is to show customers and partners the latest products. "We are all talking about the internet of things, cloud technologies. We wanted to visualise that," said Iskratel's chief executive Željko Puljić.
He said the launch coincided with the adoption of a five-year strategy which sees the company expanding from its core telecommunications business to energy, transport and security services.
The company describes the facility as an interactive work environment, a platform for the development of new ideas, a test lab, workshop, classroom, technology centre and showroom all in one.
Prime Minister Miro Cerar also attended the launch and described the new facility as "putting the company and Slovenia on the world map".
He said knowledge needed to be developed on an ongoing basis and in conjunction with business, which the government would strive for.
Puljić said what the company expected of the state was to reduce administrative obstacles and honour its commitments.
"The goal is to rev up the engine of the company and the state - exports. We want a fair deal with the state, to be recognised as one of the nexuses of new projects," he added.