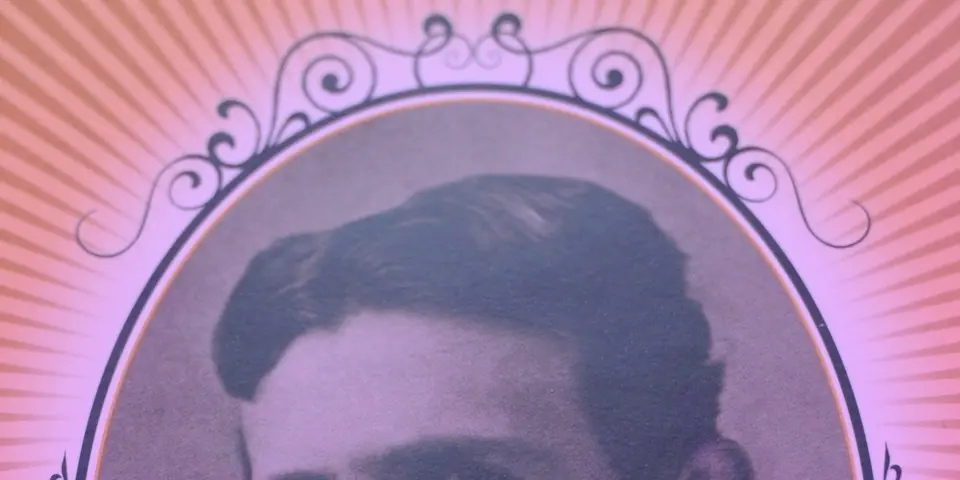 Exhibition on Tesla opening next week in Cankarjev dom
Ljubljana, 7 April - An exhibition on Nikola Tesla will open on 11 April in Ljubljana's Cankarjev dom arts centre to mark the 160th anniversary of the inventor's birth and to present to the Slovenian public his contribution to science and humankind as a whole.
The exhibition "Nikola Tesla - a Man of the Future", which is being set up in cooperation with the Nikola Tesla Museum in Belgrade, will present Tesla's life, work, visions and humanist role.
The Serbian-American inventor, electrical and mechanical engineer and physicist was a great thinker who deliberated a lot on the future of humankind, Nina Pirnat Spahić of Cankarjev dom said at Thursday's presentation of the exhibition.
Curator Branimir Jovanović of the Tesla Museum added that the exhibition, designed especially for the venue in Ljubljana, wanted to present Tesla in a new and innovative way and encourage visitors to think about his ideas.
Jovanović, who has been studying Tesla for 40 years, stressed that there were millions of web pages using the inventor's name to present their products, in order to increase their added value. Tesla would probably like that, as he wanted to be remembered forever, he added.
The exhibition, on display until 6 November, is divided into three segments, dedicated to the inventor's life, work and doctrine. Tesla had a tumultuous life, and in particular in the second part of his life he was being humiliated, Jovanović said.
Also to be presented are some of Tesla's inventions and concepts, including a model of a hydro power plant on the Niagara River, a model of laboratories on Long Island and Colorado Springs, vertical take-off and landing aircraft and working parts of an induction motor.
Theoretical physicist Andrej Detela, a co-author of the exhibition catalogue, said that Tesla was becoming increasingly interesting, as today's time was characterised by a great discrepancy between technology and the human experience.
Tesla was exceptional in this respect, because he was able to combine science with a spiritual dimension and an ethical stance, Detela stressed.