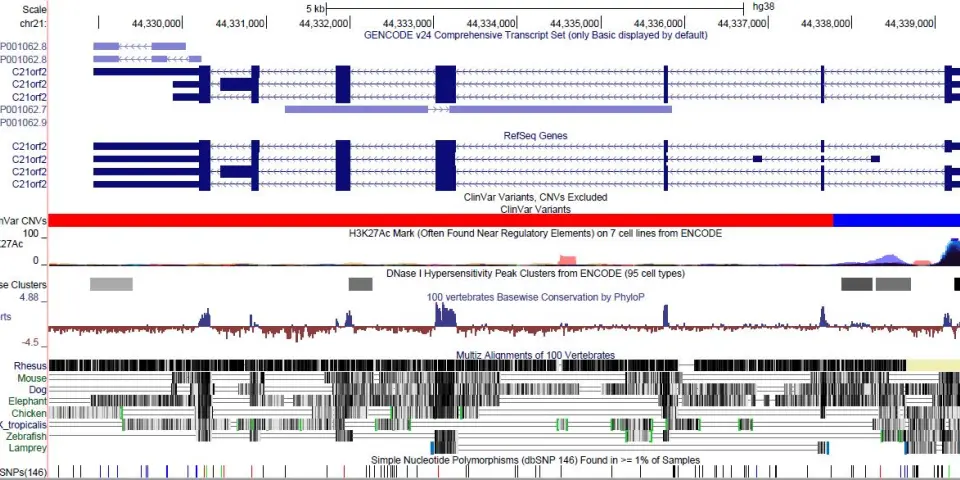 Slovenian researchers on team that described new ALS gene
Ljubljana, 1 August - Several Slovenian researchers were on the team that described a new gene believed to be associated with increased risk of amyotrophic lateral sclerosis (ALS), also known as Lou Gehrig's disease.
The gene, called C21orf2, is interesting for further studies that will highlight the mechanism causing ALS and could potentially lead to the development of an effective therapy for what is currently an incurable disease, Jožef Stefan Institute said.
The researchers were part of the international consortium Project MinE and the study was published last week in the journal Nature Genetics.
The project has been crowd-funded, most notably with the Ice Bucket Challenge that swept social media last year.
A precursor to the study involved analysis of the genetic material of Slovenian ALS patients, which was the subject of a separate paper published last year in the journal Neurobiology of Aging.
Slovenian co-authors of the Nature Genetics paper include Boris Rogelj of the Jožef Stefan Institute, Metka Ravnik Glavač and Katarina Vrabec of the Ljubljana Medical Faculty, and Blaž Koritnik, Janez Zidar, Lea Leonardis and Leja Dolenc Grošelj of the University Medical Centre Ljubljana.