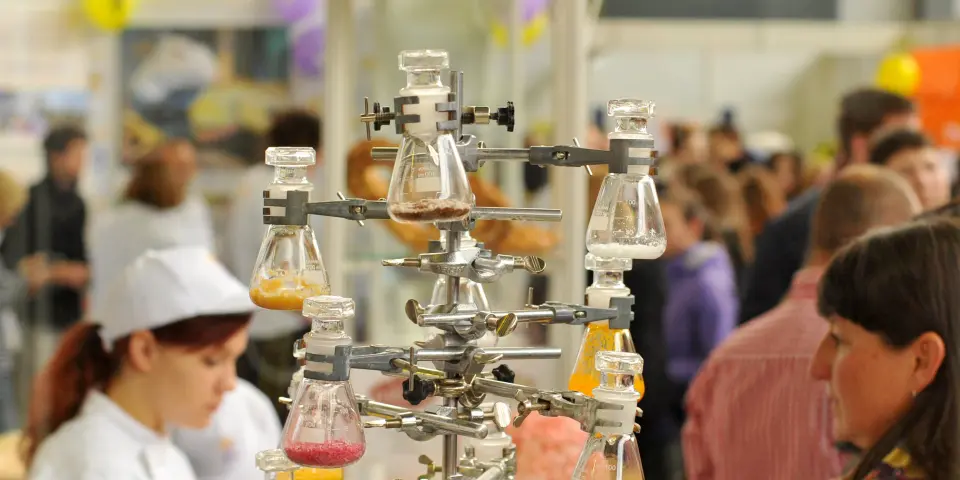 Science to be promoted across Slovenia
Ljubljana, 30 September - Science will be promoted in eight towns across Slovenia and a total of 250 European towns on Friday as part of the Researchers' Night campaign. In Slovenia, visitors will be given a chance to experience the work of a scientist first-hand.
Experiments, presentations, workshops, and guided tours through science labs will be organised in Ljubljana, Ajdovščina, Brežice, Izola, Koper, Ljubljana, Ljutomer, Maribor and Nova Gorica all day long.
Visitors will also be able to test their knowledge in various quizzes and get in touch with actual researchers to learn more about their profession and their contribution to the development of the society.
The main venue of the festival in Ljubljana will be the Citypark shopping district, where Slovenian researchers will present their work at a science market.
On the occasion, the Botanical Gardens, the Ljubljana marshes conservation park, the Statistics Office and the National Biology Institute and Biobank will open their doors to visitors.
The Researchers' Night in Slovenia is organised by the universities of Maribor, Primorsko and Nova Gorica in cooperation with the National Biology Institute and a Ljutomer secondary school.
The campaign is a part of the project Science for Life, promoting the profession of scientist.