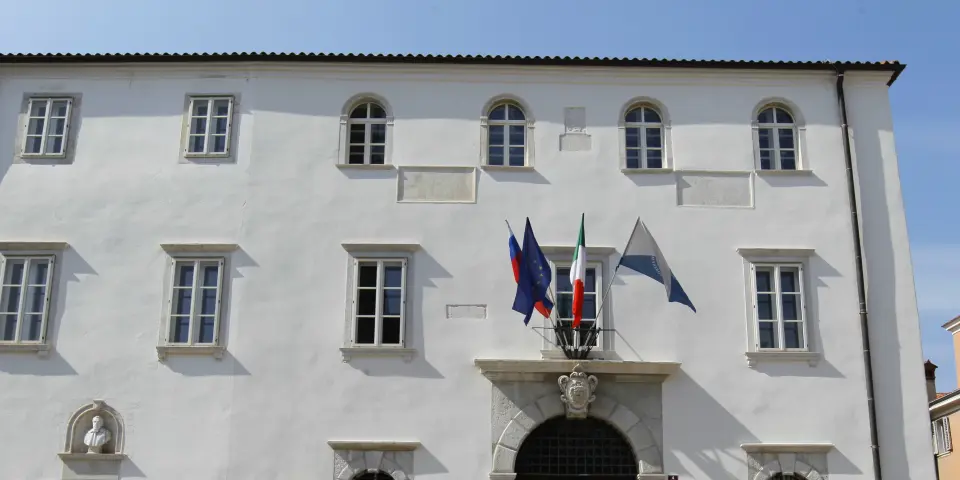 University of Primorsko gets funding for centre of excellence
Koper, 14 November - The University of Primorsko was awarded a grant of EUR 15m from the European Commission for a project to establish a centre of excellence for research in renewable materials, which could help Slovenia become a leading country in sustainable construction.
The aim of the project is to establish a centre of excellence for research in the area of renewable materials and healthy living environments, the university said in a press release on Friday.
The centre's activities could boost Slovenia's position in the area of sustainable construction at the European level, especially in the use of wood.
The centre would obtain new scientific knowledge in the area and offer support to the Slovenian, European and global industry, all the while advocating the importance of sustainable development and the use of renewable materials.
University of Primorsko Chancellor Dragan Marušič said the university realised the importance of connecting science and economy. He added the centre of excellence would offer jobs to highly qualified experts from all over the world.
Project leader Andreja Kutnar said the centre would help the Slovenian and European industry transition to the use of renewable sources, achieve the full potential of forests and wood in the industry and achieve a breakthrough in the global market.
The university also wrote that the need for the centre is reflected in the fact that the project has already brought together 62 partners from 20 countries. Small, middle-sized and large companies, as well as research institutes and public organisations have all joined the project.
Under the mentorship of the German Fraunhofer Institute for Wood Research - Wilhelm-Klauditz-Institut, these partners were able to create a business plan for the centre with the help of a EUR 500,000 grant from the European Commission.
The Commission allocated the EUR 15m grant to the project within the framework of the Horizon 2020 programme. The Slovenian government will be earmarking another EUR 30m to the project from the funds of the Ministry of Education, Science and Sport.