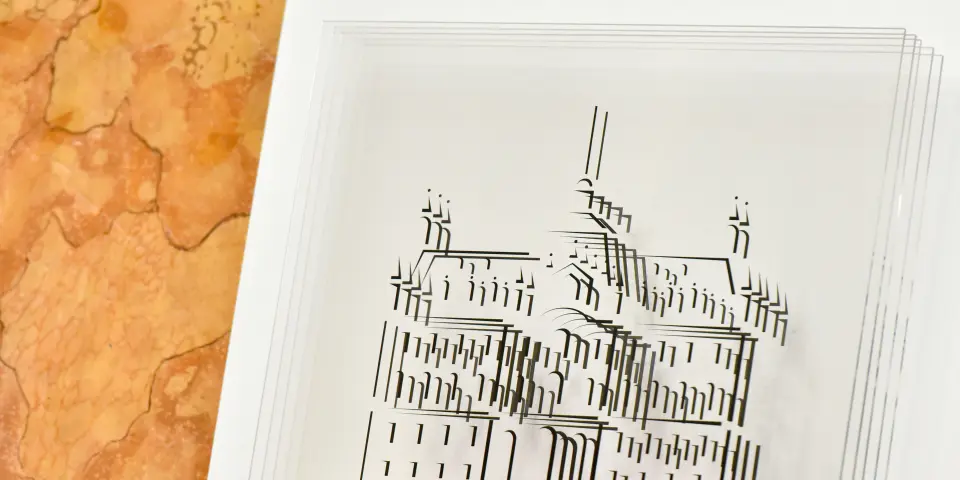 University of Ljubljana joins European research network
Ljubljana, 21 November - The University of Ljubljana has become a member of The Guild, a network of European research-oriented universities which aims to strengthen cooperation between European universities in research and education.
Chancellor Ivan Svetlik said that the University of Ljubljana had become an important strategic partner in the network.
According to the head of the network, Chancellor of Norway's University of Oslo Ole Petter Ottersen, network members call on policy-makers to launch a new dialogue and aim to promote a higher degree of inclusion of universities in the society.
It is important to make politicians and the public understand that research and innovation are important for Europe's future welfare and for the encouragement of social and political cohesion, the University of Ljubljana said in a press release.
The Guild, which includes 18 leading European universities from 13 countries, aims to improve relevant public discussions and encourage excellence in higher education.
It was established in May by the University of Bologna, University of Glasgow, University of Göttingen, University of Oslo, University of Tübingen, University of Warwick and the Jagiellonian University in Krakow.