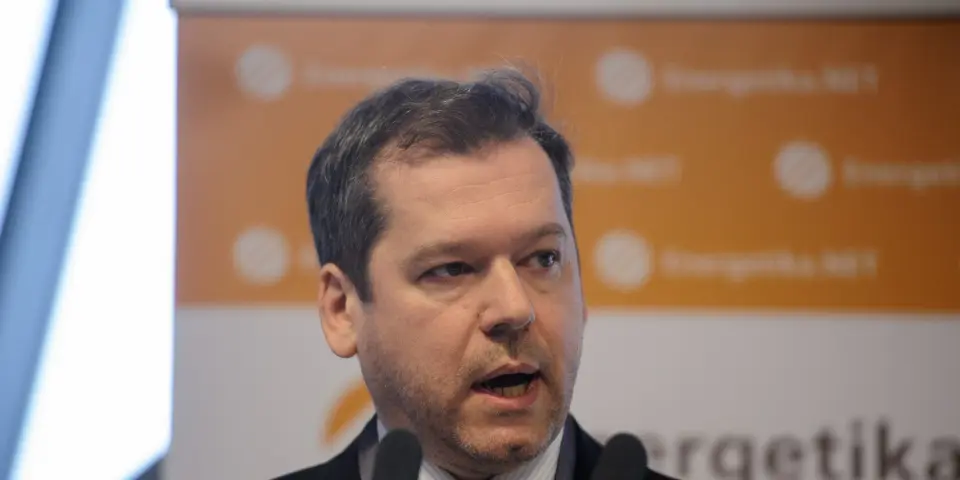 Igor Papič elected new University of Ljubljana chancellor
Ljubljana, 16 May - Ljubljana Faculty of Electrical Engineering dean and professor Igor Papič was elected the new chancellor of the University of Ljubljana on Tuesday. Papič, who was the only candidate, succeeds Ivan Svetlik.
The vote, which also included students for the first time, saw Papič win 91.1% of the valid ballots cast, but turnover reached only 6.1% as no more than 640 or 1.63% of the students participated.
Papič highlighted quality development of the university in his programme.
In his first response he stressed the need to really implement the programme drawn up, while expressing his conviction that "the successful work at the Ljubljana University will continue".
Papič, whose four-year term starts in September, has been a leading force behind a number of domestic and international research projects.
He became Faculty of Electrical Engineering dean in 2013. In 2009 he co-founded environmental technologies company Reinhausen 2e.
The 51-year-old will succeed Svetlik, a former labour minister who decided running for another term to "let younger generations take the lead at the university".
Svetlik's term was marked by a scandal involving contentious stand-by bonuses at several faculties.