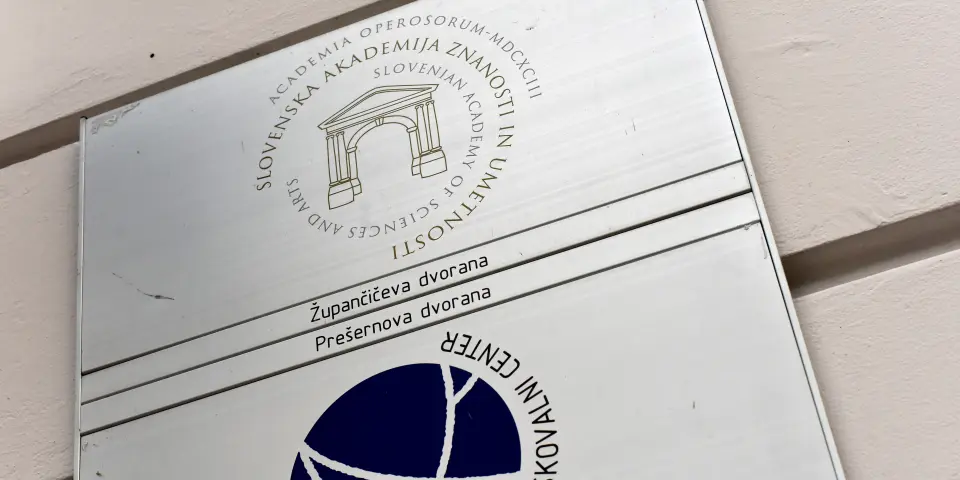 Slovenia's music heritage digitised for posterity
Ljubljana, 6 June - The Institute of Ethnomusicology has teamed up with the Ljubljana Faculty of Computer and Information Science to create a database of Slovenian folk music in a bid to preserve the heritage and facilitate research.
Currently comprising more than 3,000 Slovenian folk songs, the EtnoMuz archive also provides the tools that will make search and analysis easier and in some cases possible at all.
One of the goals of the project is to ease access to a cultural heritage that is dying out, Matija Marolt, the head of Computer Graphics and Multimedia Lab at the Faculty of Computer and Information Science, told the STA on Tuesday.
The faculty has been working with the Institute of Ethnomusicology on the material it keeps for a decade. "This material is very easy to digitise, but the sheer size of it makes it harder to get your way around it and analyse it," said Marolt.
The database will enable search by several parameters and based on the findings it will be possible to make conclusions on new patterns.
New tools will for example make it possible to look for references to the term Saracen in order to infer when they first appeared and how they have been established in the Slovenian conceptual system.
At the database's presentation today, faculty and institute experts presented practical examples of analysis of folklorist and ethnomusicological content as well as methods of music information retrieval and natural language processing.
EtnoMuza is not yet accessible to the general public, but some folk songs are available for listening via the EtnoFletno portal, which enables search within a smaller section of the institute's archives.
Search is possible by quotes from lyrics or by melody - the user sings a section of the song and the browser recognises the song.
The Institute of Ethnomusicology is the oldest institute of the Scientific Research Centre (ZRC) of the Slovene Academy of Sciences and Arts (SAZU).