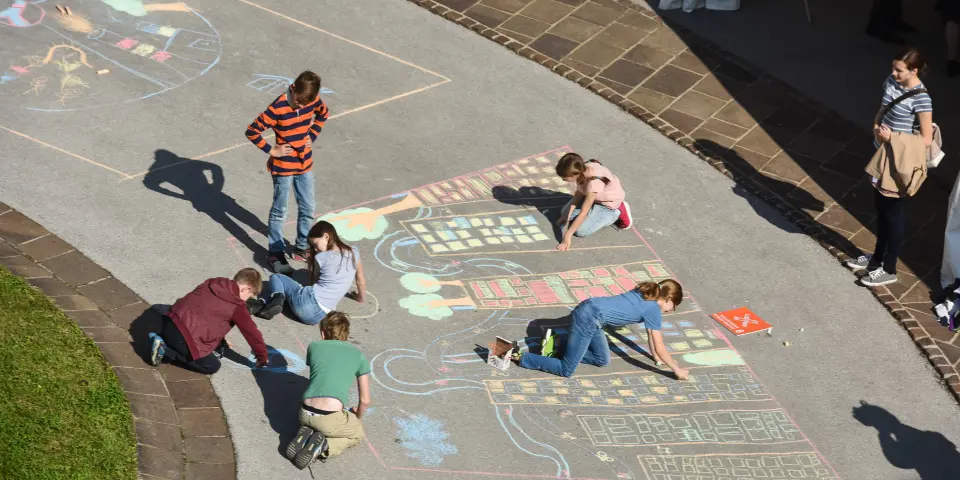 Youth obesity levels decreasing but still too high
Ljubljana, 11 October - The share of overweight and obese children and youths in Slovenia has been declining since 2011 in contrast to global trends, but it is still relatively high, according to an international study published in the British scientific journal The Lancet.
At the global scale the share of obese and overweight children has been rising, but the trend had slowed down in developed countries such as Slovenia, according to the study dubbed Worldwide Trends in Body-Mass Index published on World Obesity Day.
The study shows 30.9% of Slovenian boys are overweight and 10.6% obese, while the shares for girls are 23.2% and 7.4%, respectively.
This places Slovenia roughly in the middle of the 200-country rankings, except in the share of overweight boys, where it performs worse and places 64th overall.
Slovenia has been monitoring weight at the national level in schools for over 30 years, which has allowed it to detect changes and act fast.
Gregor Jurak, a professor at the Faculty of Sports who co-authored the international study, said the most effective measure has been the introduction of the Healthy Lifestyle programme in primary schools, which promotes the development of locomotive abilities.
"If it were not for this programme, we would be in the company of Mediterranean countries. Instead, we are one of the few countries in the world that has reduced the share of the overweight population," he said.
Nevertheless, since obesity had been increasing until 2010, "it will take decades to reach the desired level," he said.