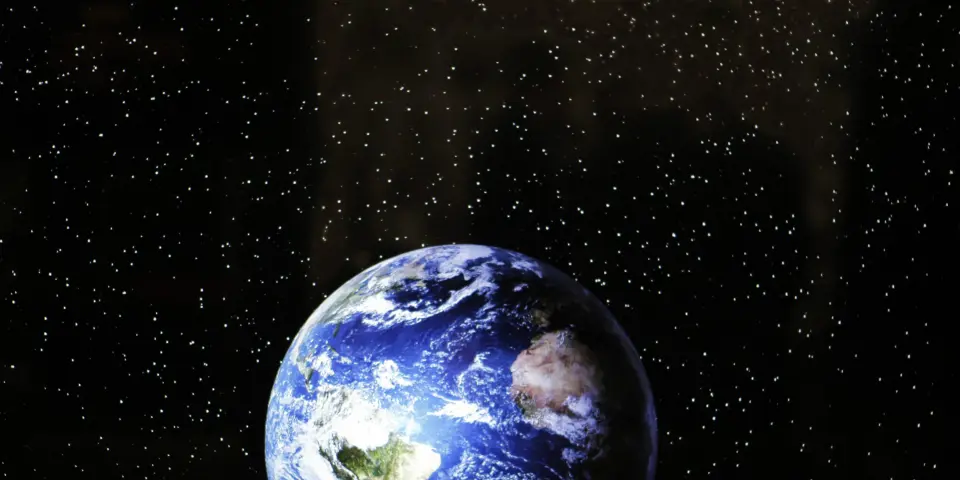 Slovenia to bid for Galileo's security and supervision centre
Ljubljana, 16 November - Slovenia will bid to host the seat of the Galileo Security Monitoring Centre (GSMC), which will move to a new location once the UK leaves the EU, the government decided on Thursday.
The government believes Ljubljana hosting the GSMC would be in Slovenia's interest because the country is pursuing full-fledged membership of the European Space Agency (ESA).
According to the Government Communication Office, Slovenia has a building which would fit the GSMC's needs.
The final decision on the new seat is expected to be taken in January 2018, while an agreement with the new host country would be closed in March.
This would also be when the GSMC launches part of its activity from the new location, while fully transferring to it in March 2019.
The government estimated that the centre would cost 60,000 euro a month when fully operational from the new location.
All costs Slovenia would incur by hosting the centre would count as its contribution to the European space programme.
In March 2018-March 2019, Slovenia would cover all the costs, while the share would drop to 50% after this period, UKOM also said.
Galileo is Europe's Global Satellite Navigation System (GNSS), providing improved positioning and timing information with significant implications for many European services and users.