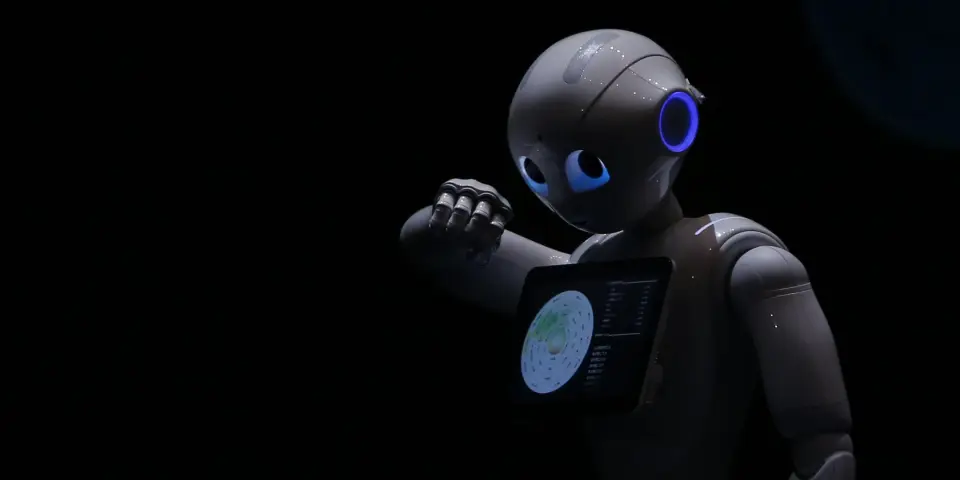 Nobel laureate Haldane among highlights of Jožef Stefan Days
Ljubljana, 19 March - Days of Jožef Stefan, a festival intended to promote science and celebrate the acclaimed Slovenian physicist, will get under way in Ljubljana on Monday. Among the highlights of this year's festival will be the lectures by Duncan Haldane, a physics Nobel laureate of Slovenian roots, and world-famous roboticist Oussama Khatib.
Both Haldane, whose mother was Slovenian, and Khatib will deliver their lectures on Wednesday, when Slovenia's leading research centre, the Jožef Stefan Institute (IJS), will give out the annual awards for the best doctoral theses.
Haldane will deliver a lecture entitled Entanglement: Einstein's Gift to Quantum Mechanics, while Khatib will speak about his Ocean One, a robotic humanoid avatar for oceanic discovery.
An exhibition of works by Avgust Černigoj (1898-1985), the founder of constructivism in Slovenia, will open as part of the festival, with theatre director Dragan Živadinov delivering a lecture on the painter on Wednesday.
"All fell into place. What we worked for last year, but failed, came together this year," Jadran Lenarčič, the head of IJS, told the press.
The Days will open with a lecture by professor Philippe Marcus today, featuring a number of lectures and panel debates until Saturday, 24 March, the anniversary of the birth of Jožef Stefan (1835-1893).
Among other things, journalists Ervin Hladnik Milharčič, Marcel Štefančič and Ali Žerdin will speak about developments in Slovenian society from the point of view of intellectuals, who are withdrawing from public life, not exclusively of their own volition.
To bring the festival to a close, IJS will open its doors to visitors on Saturday.