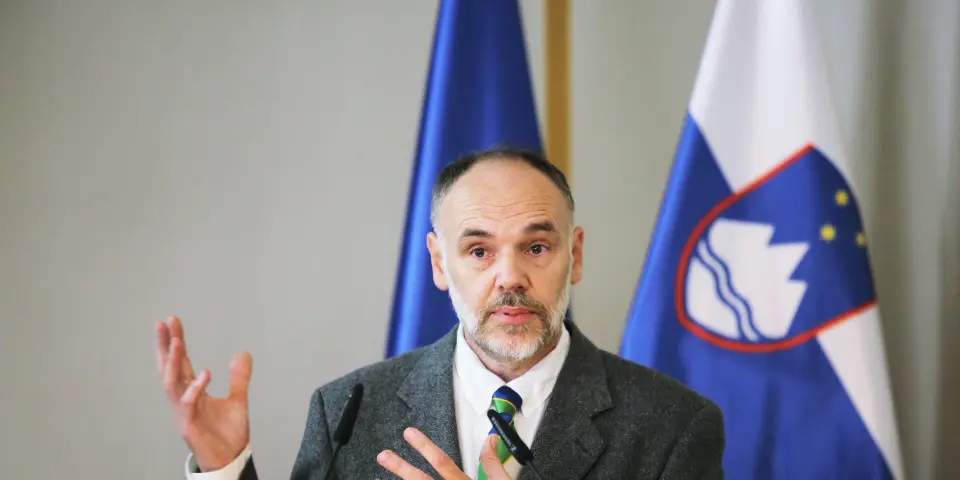 Slovenian chemist receives prestigious ERC grant
Ljubljana, 6 April - Roman Jerala, a scientist from the National Institute of Chemistry in Ljubljana, has won a EUR 2.5 million European Research Council (ERC) grant to research man-made proteins over a period of five years.
His is the first Slovenian life sciences or chemistry project to receive ERC funds, with Jerala only the fifth Slovenian researcher to obtain ERC funds.
While almost 2,170 projects from 27 countries had applied for funds, only 12% were picked. They will receive a total of 653 million euro.
According to the Slovenian Ministry of Education, Science and Sport, only three selected projects come from what are termed new EU member states.
Named Molecular Machines Based on Coiled-Coil Protein Origami, the project aims to develop a manner in which man-made proteins would be made on the basis of coiled-coil protein origami, a new generation of designed protein structures.
This is a completely new way of approaching proteins, and differs from the one based on natural proteins, the institute said on Friday.
It was pioneered over the past few years by the research team led by Jerala, who heads the Institute's department for cell biology and immunology.
Since man-made proteins can be produced in cells without any harmful effects, they have significant potential for scientific and medical application, including enhanced drug delivery technologies.