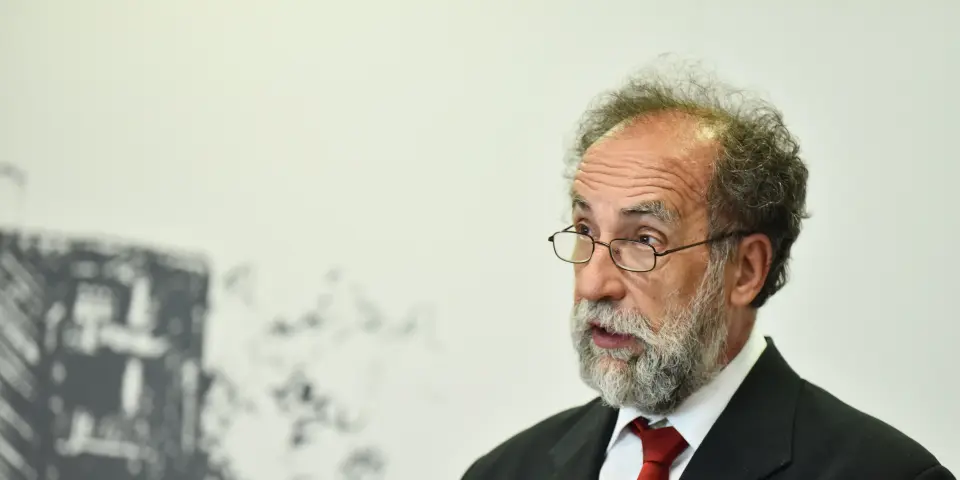 Slovenian-Chinese supercomputing lab launched in Ljubljana
Ljubljana, 28 May - A Slovenian-Chinese virtual laboratory for high-performance computing was launched on Monday at the Ljubljana Faculty of Computer and Information Science in what is the first product of last year's memorandum on multi-year cooperation between the countries' scientists.

The memorandum was signed in Beijing last April by the faculty, the Chinese Academy of Sciences, Chinese supercomputer manufacturer Sugon and Slovenia's Arctur as part of a meeting of the Slovenian-Chinese economic cooperation commission.
The Slovenian-Chinese cooperation will among other things focus on additional support for the Orange programme, developed by the bioinformatics laboratory at the Ljubljana faculty.
Orange is a tool for data analytics with a user-friendly interface, which is intended to be additionally supported by data analytics with supercomputer performance.
One of the main goals is to develop new methods and a programme system for the detection of patterns in large quantities of biomedical data and climate data from computer simulations.
According to Public Administration Minister Boris Koprivnikar, the results of research will be used to eliminate concrete issues faced by science, industry and modern society as a whole.
A part of the Orange programme is already being developed for drug maker Lek to enable it to develop biopharmaceuticals faster.
According to Arctur director Tomi Ilijaš, the importance of the cooperation with the largest Asian supercomputer producer is huge, as it is not possible to succeed in this field without constant development and adjusting to quick changes.
While it is very demanding to maintain the exascale-class computers developed by Sugon due to high electricity consumption, this technology is very useful as it takes research and development to another level, Ilijaš said.
The launch was also addressed Sugon vice-president Ying Guo, who said that the project made Arctur the European centre for Sugon, from which all Europe-related activities would be coordinated.