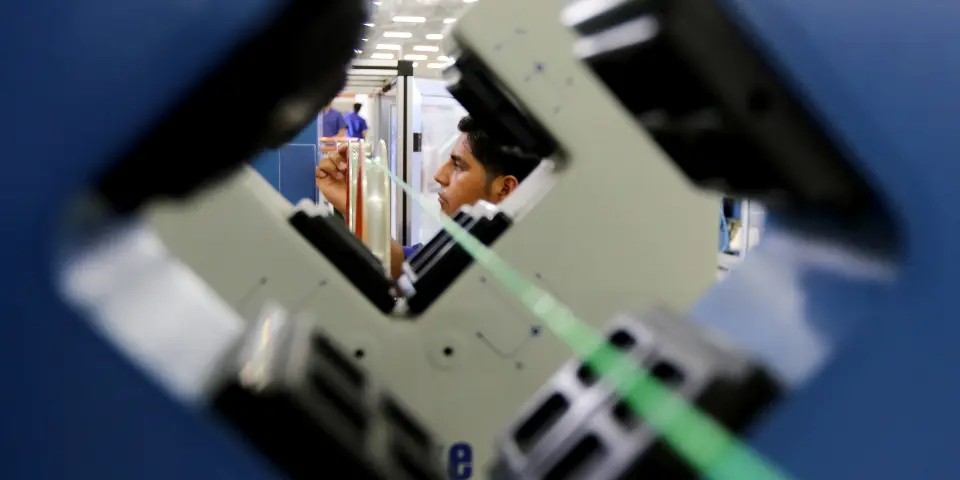 Ljubljana hosting EuCNC conference on 5G technology
Ljubljana, 19 June - The 27th European Conference on Networks and Communications (EuCNC), which is focusing this year on research, development and implementation of 5G mobile technology, will officially open in Ljubljana today.
Featuring more than 500 experts from the industry and research institutions, the conference is organised by the Jožef Stefan Institute and the University of Ljubljana and is described by the organisers as one of the key European conferences dealing with communication and networks.
The three-day event, which already featured workshops on Monday, serves as a platform to bring together researchers and companies.
Running under the the title 5G and Beyond, the EuCNC is focusing this year on 5G networks in vertical industries and the lessons from the first attempts to introduce 5G technology.
Participants will discuss the possibilities to introduce 5G in various fields, while presentations are also scheduled of the technology, products and results of a number of industrial projects and projects supported by the European Commission.
Public Administration Minister Boris Koprivnikar and Pearse O'Donohue, the director of the European Commission's Future Networks Directorate, will be among the speakers at the opening.