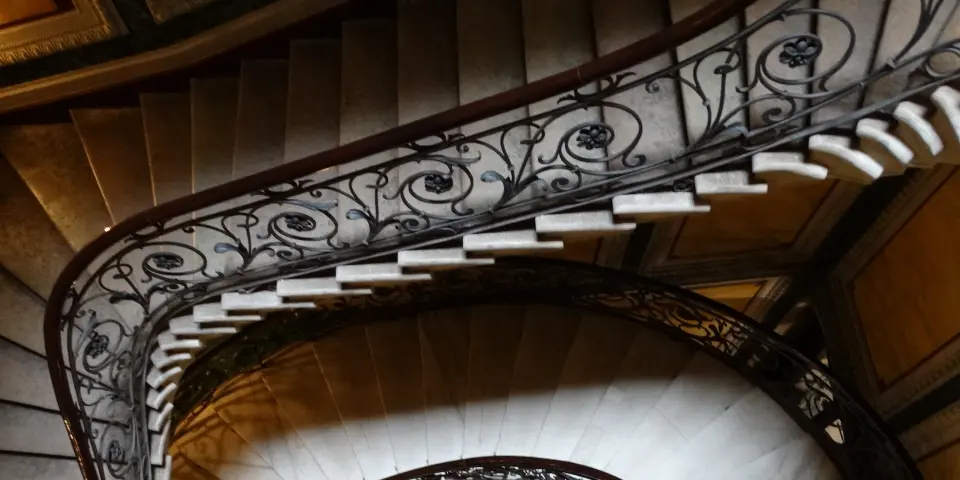 St. Petersburg's ITMO University joins Renoir project
Sankt Peterburg, 18 September - ITMO, the Saint Petersburg National Research University of Information Technologies, Mechanics and Optics, has joined the Renoir project aimed at analysing the dynamics of information spreading, with the first secondments from the STA already under way in the former Russian imperial capital.

The consortium of partners in Renoir has joined forces with ITMO's eScience Research Institute, which is part of the School of Translational IT.
It consists of six research groups from various fields, including the increasingly popular visualisation and computer graphics group, whose popularity is rising due to students' interest in computer gaming.
There are also groups that deal with computing in marine forecasting, finance, biomedicine and smart cities, and they are all involved in projects in collaboration with the local government or companies.
For instance, the social and urban computing group is working on a project that aims to model a smart city down to every last detail, including the positioning of buildings, for which the university has received a plot of land south of St. Petersburg.
Other projects that the institute is involved with include modelling and forecasting flows of people in mass or emergency events, such as football matches.
This was partly fuelled by the local authorities' wish to make life better in St. Petersburg in view of this year's World Cup, Anna Bilyatdinova of the institute told the STA. "We're on our way to becoming a smart city, but there's still some work to do," she added.
Meanwhile, the institute also works closely with financial institutions to optimise their operations and gain insight into consumer behaviour.
As regards the university itself, ITMO is part of the Russian excellence programme, which aims to support leading universities to gain spots on global university rankings such as the Times Higher Education rankings. ITMO currently ranks 76th on Times's list in computer science.
Renoir Project
The principal aim of the Renoir project is to determine how information spreads in media and online to then produce a model that can explain the spreading and, in the final phase, even predict it.
The project consortium features the Warsaw University of Technology as coordinator, and the STA, the Jožef Stefan Institute from Ljubljana and the Wroclaw University of Technology as partners.
The consortium members have additionally partnered with several universities and other organisations, including the Nanyang University of Technology from Singapore, Stanford University, and the latest newcomers, ITMO and the International Banking Institute business school from Russia, and the Sydney University of Technology.
The project is co-financed by the European Union in the framework of the Marie Sklodowska Curie actions of the research and innovation programme Horizon 2020.