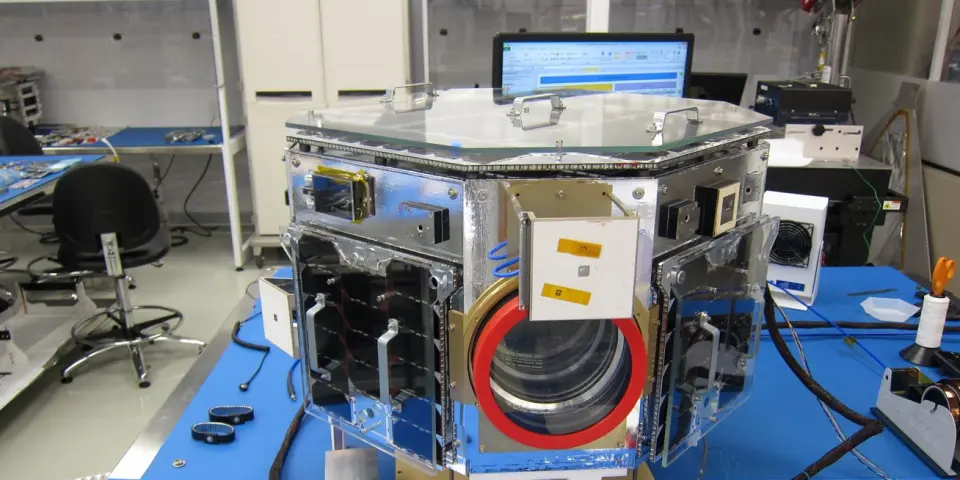 Funding approved for launch of first Slovenian satellite
Ljubljana, 13 November - The government has earmarked EUR 830,000 to fund the launch of what will be the first ever Slovenian satellite.
The decision was adopted at committee level on Tuesday and goes some way towards securing the EUR 2.3m needed for the launch.
The Ministry of Economic Development and Technology has already earmarked some funding, but other departments are now expected to contribute as well, the Government Communication Office said.
The launch is scheduled for next year. The satellite, called Nemo HD, will form part of the European Copernicus system but it will also serve as Slovenia's own source of images for planning, environmental sciences, forestry and transport.
The first of two planned Slovenian satellites, Nemo HD has been developed by Vesolje-SI, the Slovenian centre of excellence for space sciences and technologies.
The 65-kilo satellite will be orbiting Earth at an altitude of 600 kilometres producing panchromatic and multispectral images.
The launch window is in the first half of 2019 aboard an Arianespace rocket.