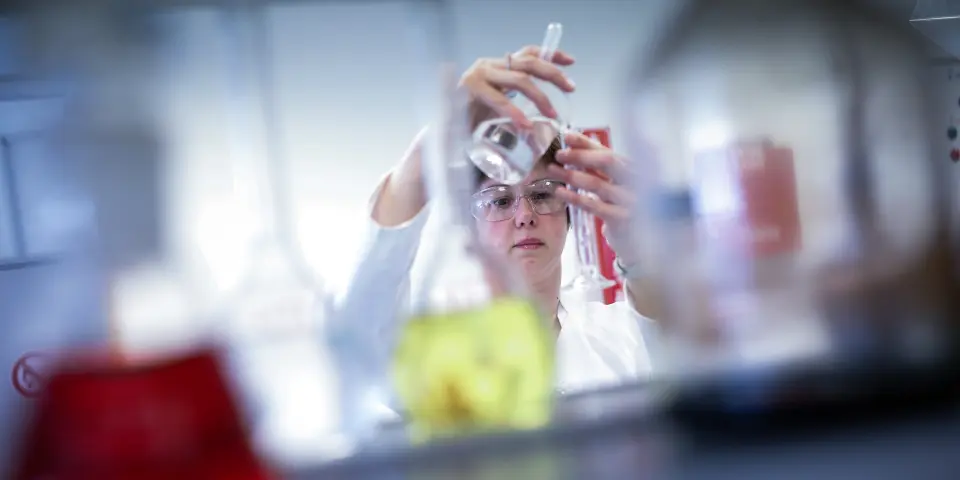 Science and research budget over EUR 200m for first time
Ljubljana, 31 January - The supplementary budget for 2019 increases the funding for science and research by EUR 24.44m, of which an extra EUR 22m will go for research. This will be the first time ever that the government has earmarked more than EUR 200m for science and research in a single year.
Education, Science and Sport Minister Jernej Pikalo has welcomed the decision, saying he was "happy that the government has decided for the first time in history of Slovenia to earmark more than EUR 200m for science and research".
According to the minister, the 13.7% increase compared to the original 2019 budget and the 12.7% increase compared to the 2018 budget will provide an important boost to the Slovenian economy and social development.
The ministry added that in addition to the extra financial incentive, the field of research and innovation would also require systemic changes, adding that it had been preparing relevant legislative changes.
It stressed that in order to reach the goal of one percent of GDP for science and research in 2022, the funding of the fields needed to be additionally boosted in the next three years.
"Slovenia has a well developed, modern academic environment, but for it to make it among the leading countries in innovation, the government needs to recognise the vital importance of science for society and ensure stable financing of research," Pikalo said.
As priorities in science for 2019, the ministry singled out systemic funding of science and research, promotion of the inclusion of Slovenian researchers in the European Research Area, and funding of post-doctoral projects for Slovenians educated abroad.
Other priorities include the building of the InnoRenew CoE excellence centre, purchase of research equipment and co-funding of the upgrade of the existing high-performance computing capacities by establishing the HPC RIVR supercomputer centre in Maribor.