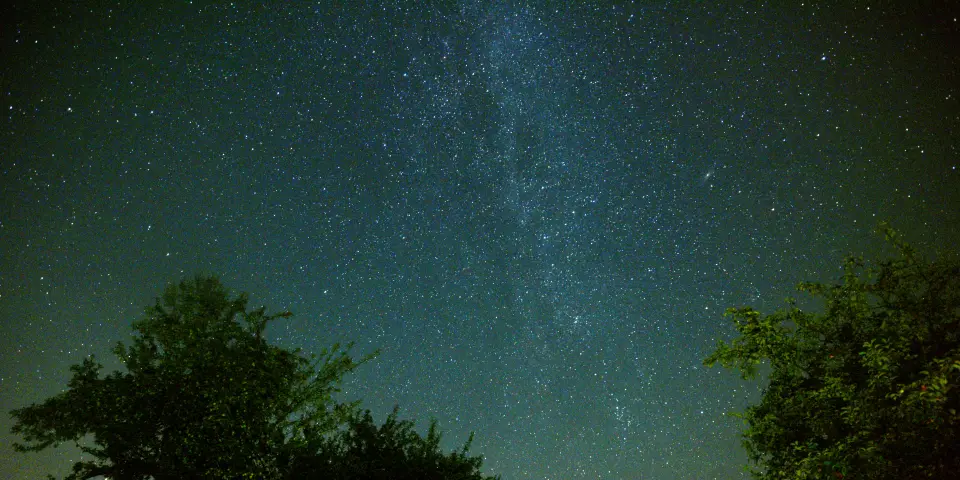 Exoplanet in Hercules constellation to be named in Slovenia
Ljubljana, 7 June - The exoplanet WASP-38b and its star WASP-38 in the Hercules constellation will get their popular names in Slovenia as part of a campaign promoting astronomy held on the 100th anniversary of the International Astronomical Union (IAU). Proposals for the names will be collected by the end of October.
Running across the world under the slogan 100 Years Under One Sky this year, the NameExoWorlds campaign in Slovenia will look to get a name for the exoplanet and its star located 446 light years from the Earth.
Announcing the news on its website, the Portal v Vesolje astronomy portal noted that more than 70 countries were participating in the campaign.
The IAU, which is responsible for official naming of astronomical objects, launched the campaign for the first time in 2015 to name 19 exoplanets. This year's competition is somewhat different, as it emphasises international connectivity and joint effort to learn about the universe, the portal said.
The organisation has decided to assign a planet system and an exoplanet and its star to each participating country. Each of the assigned stars is observable from the respective country even with a small telescope.
The portal will be collecting proposals for the name, which will be used in addition to the scientific name, by the end of October. The selected name will be announced by mid-November.
The campaign is meant to raise awareness about "our position in the universe and make us think about how the existence of the Earth would be detected by a possible civilisation on another planet."
The Slovenian astronomy magazine Spika has meanwhile published a competition for amateur astronomers, who will be collecting photographs of the WASP-38 star and the light curve of the WASP-38b exoplanet.
The IAU is an international organisation associating more than 13,500 professional astronomers from more than 100 countries. It promotes astronomy in all its aspects, including research, communication, education and development.