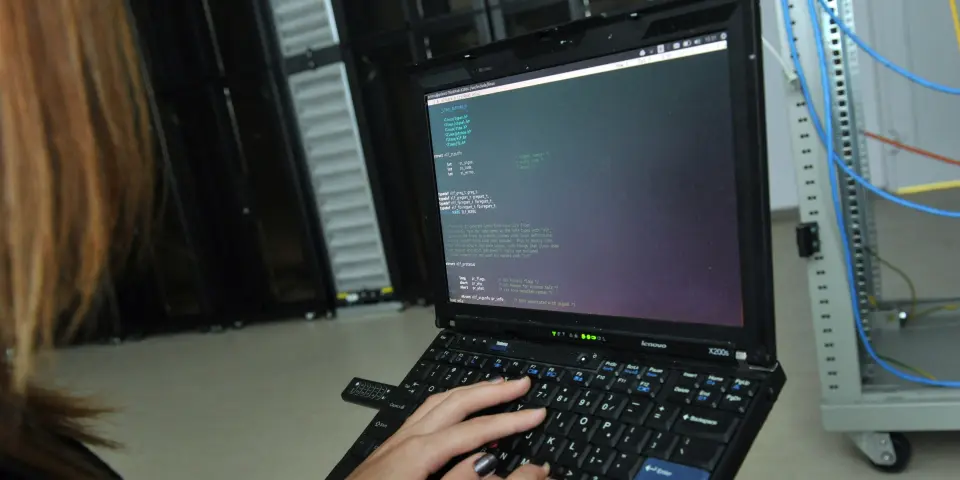 European Junior Olympiad in Informatics taking place in Maribor
Maribor, 1 August - Maribor will host at the end of August the third European Junior Olympiad in Informatics (EJOI). Slovenia sees the event, which will feature around 90 competitors from 23 countries, as a good opportunity for promotion of IT, coding as well as the country itself.
According to Luka Fürst, who works with the Association for Technical Culture of Slovenia (ZOTKS), Slovenians are pioneers in international competitions in informatics, having organised the first Olympiad in informatics in Nova Gorica back in 1988.
A similar event will take place in Maribor between 23 and 29 August, when the Faculty of Electrical Engineering and Computer Science hosts the third EJOI, where students from across Europe will compete in programming.
The main goal of the event, organised by the Education Ministry and the ZOTKS, is to encourage interest in computer science among the young.
The organisers say the Olympiad brings together the most talented youth, allowing them to gain more knowledge and exchange views with their peers. This year, some 90 primary school students from 23 countries will take part.
Jernej Pikalo, the minister of education, science and sports, stressed that Slovenia placed strong emphasis on e-knowledge and e-literacy.
The EJOI will serve as a "reminder on what we need to do as a society to promote the development of e-teaching and other things associated with computers and technology," he said.
The EJOI is part of the International Olympiad in Informatics (IOI), the annual competitive programming competition for secondary school students with a 30-year tradition.
The first EJOI for primary school students was held in Bulgaria in 2017. Last year, the competition was held in Russia, where two students from Slovenia won bronze medals.
Each country field four competitors.