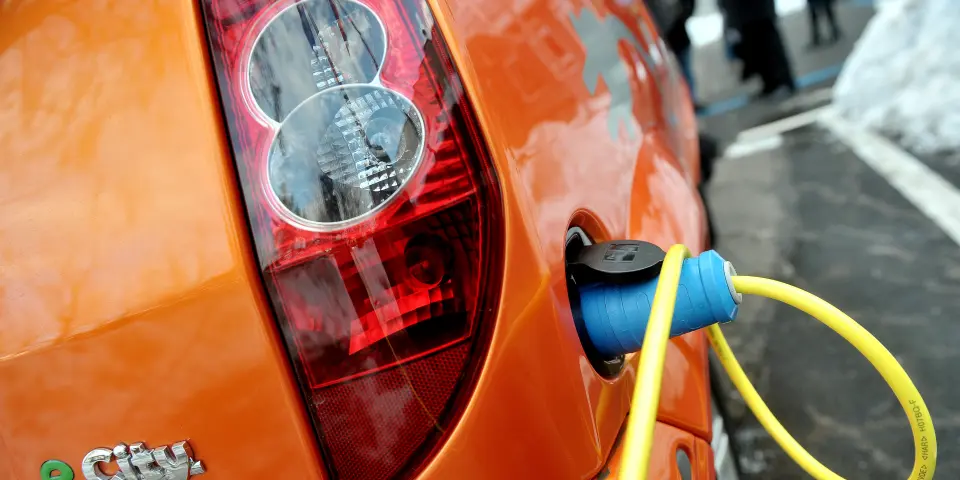 Slovenia part of European e-mobility project
Ljubljana, 6 August - Slovenia's national grid operator ELES is involved in an EU-subsidised project designed to test how various innovative electric mobility solutions function in practice.
The project is led by the French car maker Renault, while ELES is a coordinator in the part of the project concerning the electricity transmission system, ELES has said.
Partners from eight countries will test seven solutions in five demonstration areas in the urban, peri-urban and rural environments.
The solutions include smart two-way vehicle charging, dynamic wireless charging lanes in urban centres, dynamic wireless long-distance charging and super fast charging stations for European road corridors.
One of the sections that ELES is involved in seeks to develop apps and services to manage, supervise and optimise charging infrastructure in order to provide user-friendly e-vehicle charging and driving.
"To do that, it will be necessary to ensure the widest possible acceptability of e-vehicles, reduce the costs of charging infrastructure management and reduce the impact of the fast expansion of e-mobility on the power transmission system.
"Another exceptionally important part of the project will be examining the behaviour of e-vehicle users by means of the latest neuroscientific techniques," ELES added.
The project is valued at EUR 18.61 million, EUR 15 million of which will come from the EU's Horizon 2020 programme.
The participants include equipment manufacturers, vehicle charging technology providers, ICT and road infrastructure companies, national grid operators and power distributors, among others.
Apart from Slovenia and France, the partners come from Estonia, Italy, Germany, Holland, Spain and Turkey. The project is supported by many key stakeholders in e-mobility, including organisations and research institutions in the Turin industrial triangle.
Based on their results, the partners will draw up recommendations for decision makers and the industry to use as guidelines to plan and develop user-friendly charging infrastructure.