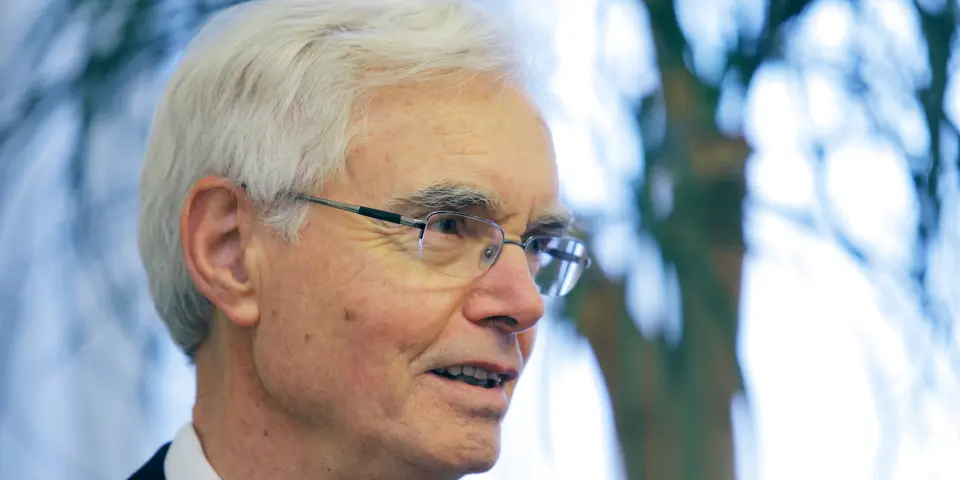 Slovenian Voyager engineer dies
Ljubljana, 22 November - Anton Mavretič, a Slovenian-born scientist who worked on a key instrument that continues to travel through space aboard the Voyager space probes, has died aged 84, the Slovenian World Congress said on Friday.
As a NASA contractor, Mavretič developed the electronics for the plasma spectrometer, an instrument for measuring interplanetary plasma, the solar wind, and the composition of planetary atmospheres in the solar system.
Considered one of the most important instruments humans have ever sent into space, the plasma spectrometer has provided crucial insights into deep space and continues to operate on the Voyager 1 and Voyager 2 space probes, which were launched in 1977 and are now in interstellar space.
Mavretič's name is engraved on a golden plate attached to the plasma spectrometer inside the Voyager 1 probe.
Mavretič, born in 1934, studied electrical engineering at the University of Ljubljana before boarding a ship to the United States, where he obtained bachelor and master's degrees in electrical engineering from the University of Denver. He obtained his PhD at Pennsylvania State University.
He spent most of his life around Boston. His last position before retirement was as a professor and research associate at Boston University's Centre for Space Physics, according to the catalogue for a 2017 Technical Museum exhibition on Slovenian scientists working abroad.
Mavretič was a corresponding member of the Slovenian Academy of Sciences and Arts and received the Silver Order of Service in 2015 for his extraordinary contribution to science.
The Slovenian World Congress, an emigrant association of which he was a member, said he had also been unselfish in sharing his knowledge and had helped many Slovenians who came to the US to study.