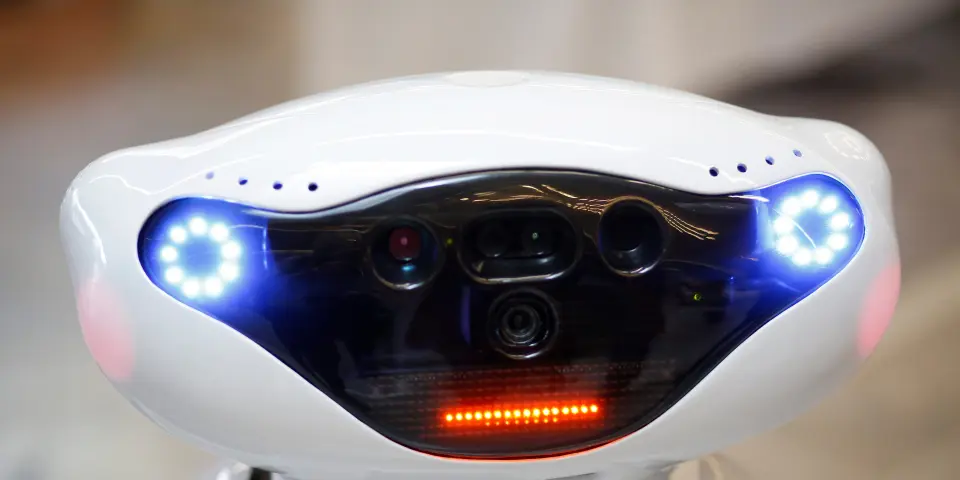 Ljubljana seat of UNESCO-sponsored global AI research centre
Paris, 25 November - The first UNESCO-sponsored international centre for artificial intelligence (AI) will be seated in Slovenia's capital Ljubljana, the UNESCO conference general decided in Paris on Monday. The International Research Centre for Artificial Intelligence (IRCAI) is to be established early next year.
The Slovenian ministry in charge of education and science believes this puts Slovenia on the global map of the most high-profile and advanced countries AI-wise.
"The centre is a recognition to Slovenian scientists' achievements and a result of the good cooperation between the Slovenian government and UNESCO, especially in open educational resources, an area where Slovenia has gained recognition as a global leader.
"The centre will put Slovenia at the top of global technological developments," the Ministry of Education, Science and Sport said in a release.
The UNESCO conference general unanimously endorsed Slovenia's bid for the AI centre today after UNESCO's executive board endorsed it in April.
Slovenia plans to found the IRCAI at the start of 2020, when an agreement on its establishment is signed by the ministry and UNESCO.
The IRCAI will be the first UNESCO-sponsored global AI research centre, also serving as a role model for similar centres to be set up around the globe.
The ministry said a number of countries and international organisations had already expressed interest in working with the new centre.
The new facility will aim to provide an open and transparent environment for AI research and debates on AI, providing expert support to stakeholders around the globe in drafting guidelines and action plans for AI.
It will bring together various stakeholders with a variety of know-how from around the world to address global challenges, support UNESCO in carrying out its studies and take part in major international AI projects.
The centre will advise governments, organisations, legal persons and the public on systemic and strategic solutions in introducing AI in various fields.
Helping to expand AI capacities around the world, including by establishing auxiliary research centres and drafting training programmes, will also be among its tasks.
The UNESCO general conference also decided today that ethics recommendations for AI should be drafted by the next conference general, scheduled for 2021, a project in which the Ljubljana-based centre will also take part.