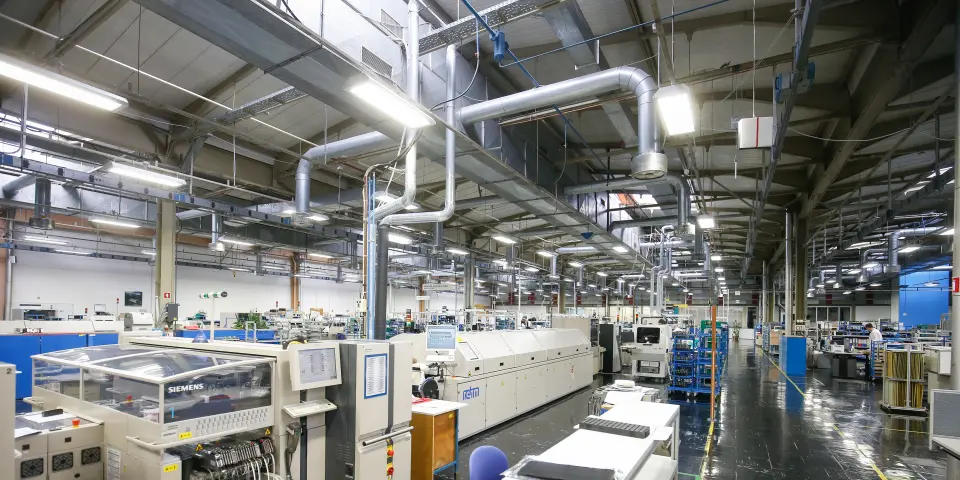 5G test network set up at Iskratel
Kranj, 15 May - A test network featuring 5G technology has been set up at a production facility of telecoms equipment maker Iskratel in Kranj in cooperation with Telekom Slovenije to explore new business models. Electromagnetic field measurements conducted as part of the project have shown values well below risk thresholds.
Kristijan Melinc, Iskratel sales director for networks, has said the 5G core is a product of the company's own knowledge and development that was combined into a comprehensive solution together with partners.
"We have the chance now to find out much more about the use of this technology in a real environment," Melinc is quoted by Telekom Slovenije.
The national telco said that along with network capability tests, electromagnetic field measurements have been conducted for the 5G base station at Iskratel by the Institute for non-ionizing radiation.
The institute's Tomaž Terček said the values at all measuring spots, with the network operating at full capacity, had been well below legally defined risk thresholds.