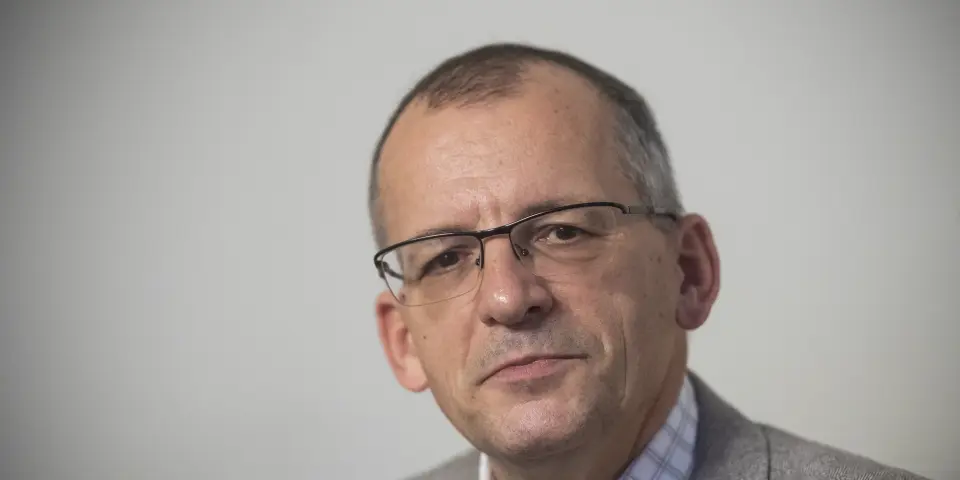 Historian Peter Štih elected new SAZU president
Ljubljana, 29 May - Peter Štih, a 59-year-old medieval history professor, has been elected new president of the Slovenian Academy of Sciences and Arts (SAZU) to succeed Tadej Bajd, who has headed the academy since 2014.
Štih, doctor of historical sciences, professor of medieval history and historical auxiliary sciences at the Ljubljana Faculty of Arts, has been full SAZU member since June 2015, serving as vice-president since 8 May 2017.
According to information on SAZU's web site, Štih focuses his scientific interest on the exploration of medieval history of the Alpine-Adriatic area from the end of Antiquity to the 15th century.
Štih was elected as SAZU members elected new leadership on Friday. Presidency members are elected for three-year terms and may be re-elected once, SAZU said in a press release.