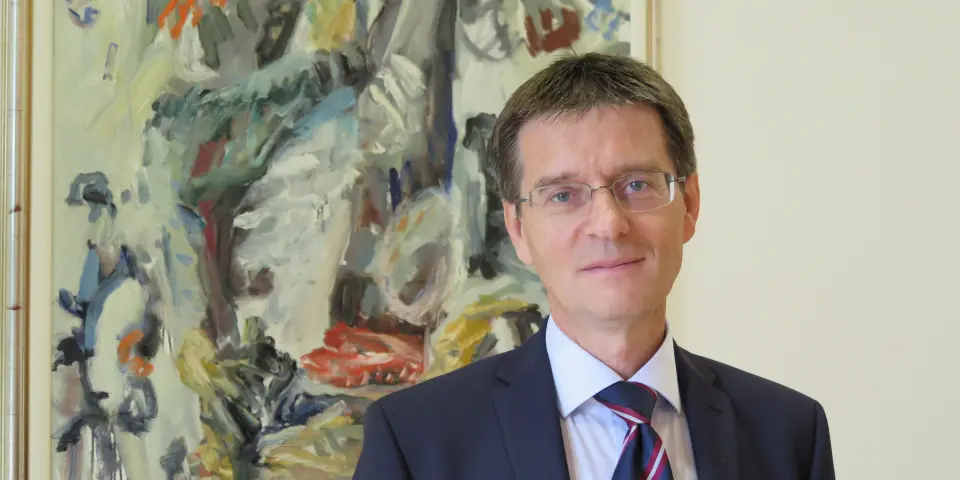 Maribor University chancellor elected head of Danube Rectors' Conference
Maribor, 10 November - The chancellor of the University of Maribor, Zdravko Kavčič, was recently elected chair of the Danube Rectors' Conference for the next two years. Addressing the annual meeting of the conference, Kavčič said he would promote cooperation in research through research infrastructure sharing.
The Danube Rectors' Conference is the second largest network of universities in the Danube region stretching from the source of the Danube to the Black Sea.
After being elected, Kačič stressed the need for cooperation in research with organised mechanisms in which members would share their large and modern research infrastructure openly, the Maribor university said on Tuesday.
Thus, cooperation would reach a higher level and the European society would benefit from solutions to the great challenges the region faces.
This will be the fourth time in 20 years that the Maribor university will be at the helm of the Danube Rectors' Conference.
The chancellor of the University of Belgrade and previous chair of the conference, Ivanka Popović, and the chancellor of the Danube University Krems, Friedrich Faulhammer, will be deputy chairs.
The Danube Rectors' Conference was founded to boost cooperation in science during the Cold War and help exceed political difference between the eastern and western parts of the region.
Later it evolved into a network promoting the inclusion of universities from the Danube region into the process of implementation of the EU's strategy for the Danube region as part of the knowledge society project.
It promotes cooperation among members in research, mobility within the region, prevention of brain drain and improving the environment for young researchers and scientists.
The network comprises of more than 60 members. This year, two universities joined it and the Maribor University expects several more to follow suit.