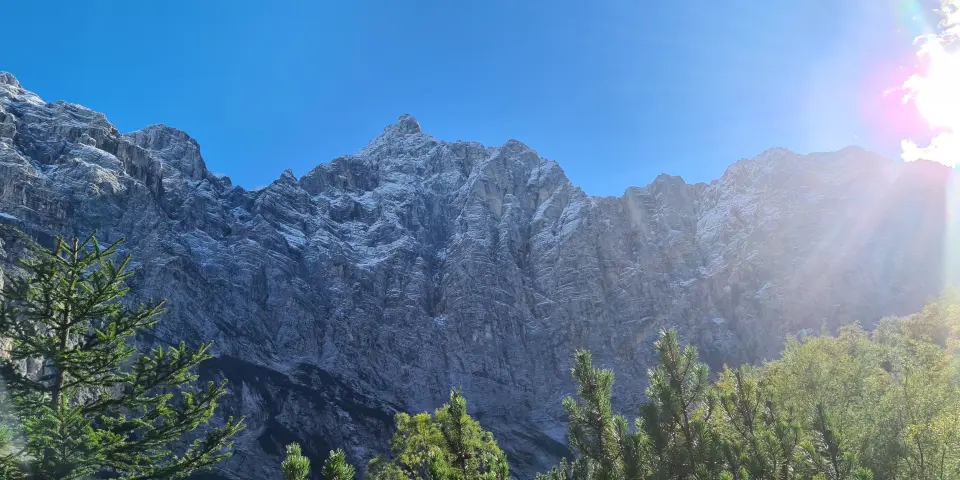 Priceless 18th century presentation of Slovenian lands issued in book
Ljubljana, 20 January - A priceless presentation of geographical, geological and ethnographic features of Slovenian lands in the 18th century by Belsazar Hacquet, a Carniolan physician of French descent, has been issued in Slovenian. It is the first out of four volumes of Oryctographia Carniolica, which features the first known image of Mt Triglav.
In what is considered the most important scientific work of the 18th century on Slovenian lands, Hacquet presents the physical geography of Carniola, Istria and part of the neighbouring lands in text, maps and illustrations. He also presents some ethnographic features of the regions.
In the first volume of the book, which was first published in 1778, Hacquet describes underground caves, Slovenian hills and mountains, fossils, rivers and lakes, and waterfalls.
The book opens with a whole-page illustration of Mt Triglav, the oldest known illustration of the highest Slovenian peak. It was made based on a 1776 sketch by cartographer Franc Ksaver Baraga.
The also features an appendix, a detailed map of the hilly parts of Carniola - from Klagenfurt to the Sava river.
Hacquet, who left his home country to become a surgeon in the mining town of Idrija, and a professor of anatomy and surgery in Ljubljana, Laibach at the time, was one of the first researchers of Slovenian mountains and the Alps.
He was the first to climb Mali Triglav, the third highest mountain in Slovenia and the Julian Alps, in 1777, and the Pasterze, the longest glacier in Austria, in 1779. He conquered Mt Triglav twice.
He was one of the first researchers to describe karst features and phenomena. As geologist he developed his own theories about the development of the Earth's surface based on existing theories and his own critical thinking.
The book, which was translated from German by Primož Debenjak, and from Latin by Matej Petrič, was issued in 300 copies by the Maks Viktor publisher and the Jože Udovič Cerknica library.
This is the third translation of an important work for Slovenian history after the translation of the book on the Cerknica Lake by Franc Anton von Steinberg and Tobias Gruber's book about hydrography of Carniola, the publishers said in a press release on Tuesday. Debeljak was the main translator in all three projects.