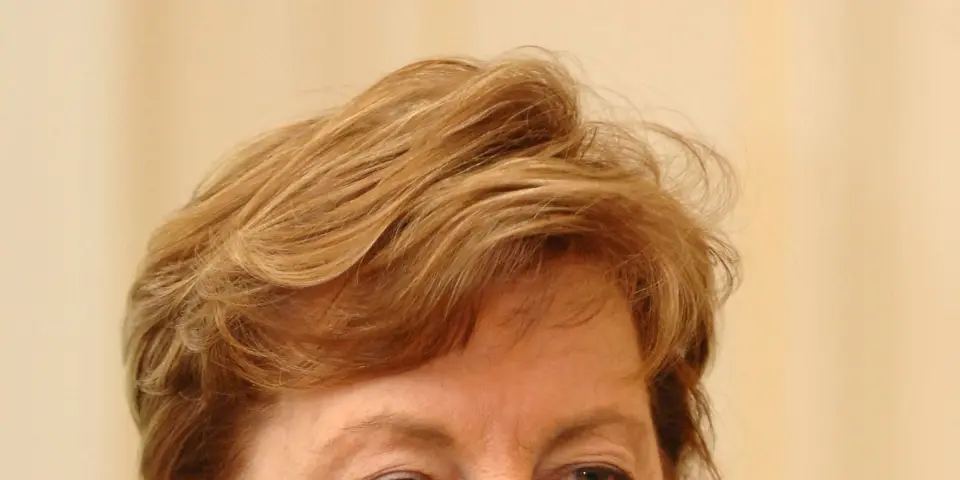 Former Ljubljana university chancellor Kocijančič dies
Ljubljana, 23 March - The former chancellor of the University of Ljubljana, Andreja Kocijančič, died on Monday, aged 78. Kocijančič led the country's largest and oldest public university between 2005 and 2009 as the only woman in the institution's 100-year history, the university says on its website.
Kocjančič (1942-2021) was a professor at the Ljubljana Faculty of Medicine, where she led the department for internal medicine and served as a vice-dean.
She was the first medical director at UKC Ljubljana, the country's No.1 hospital, where she founded a clinic for endocrinology, diabetes and metabolic disorders, which she led for many years.
The university says she was "one of the greatest experts in endocrinology", for whom "medicine was a great love and passion, which reflected in her outstanding career".
However, it adds that she first wanted to study philosophy yet became interested in medicine after enthused by her boyfriend and husband Janez Kocijančič (1941-2020), whose mother was a doctor.
In a book Memories of Chancellorship the university published as it celebrated its centenary in 2019, Kocijančič said it had been a great honour but also responsibility to be chancellor.
The university says it will open an electronic book of condolences for its late professor emeritus and chancellor.