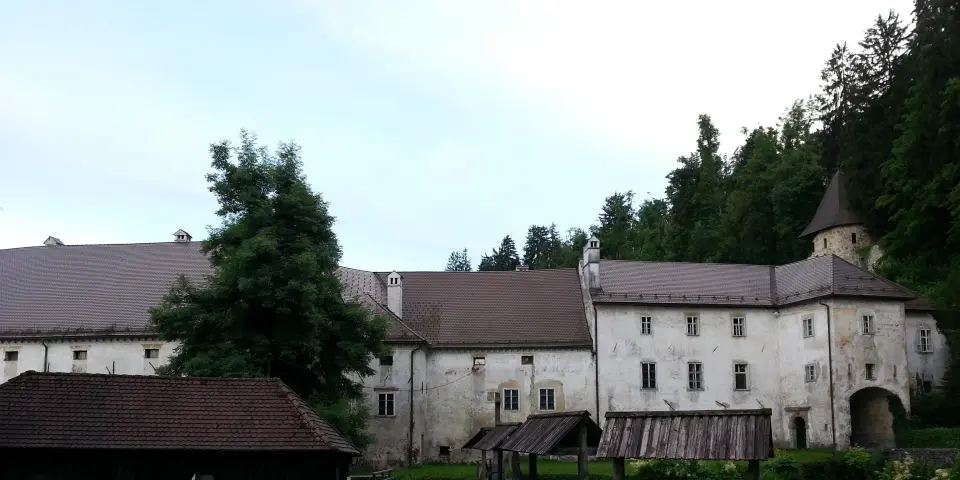 Technical Museum celebrating 70 years
Bistra, 3 April - The Technical Museum of Slovenia was established 70 years ago today. To celebrate the occasion, a series of events were planned at its main location in Bistra and at the Postal and Telecommunications Museum in Polhov Gradec, but the lockdown forced the museum to celebrate online today.
Founded in 1951, the museum opened its doors to visitors on 25 October 1953. Today, it boasts a number of permanent exhibitions on more than 6,000 square metres of surface area.
The museum's main collections are dedicated to hunting, woodworking, agriculture, water power, electrotechnic, cars, printing, mail and telecommunications, as well as mechanical engineering, robotics and medical technology.
Apart from the premises in Bistra and Polhov Gradec, the museum also exhibits at the Bogenšperk Castle, the venue of exhibitions dedicated to geodesy and prints by 17th-century polymath Janez Vajkard Valvasor.
The Technical Museum's collections are also exhibited at the Tomaž Godec Museum in Bohinjska Bistrica, an Exhibition Depot in Soteska near Novo Mesto, the IMV Museum Collection in Novo Mesto and the Pivka Depot of State Museums.
Today, the celebrations will feature a keynote by museum director Barbara Juršič and be followed by a film about the museum's history.
They will also feature an online presentation of an exhibition dedicated to medical instruments and a children's competition for a personalised postage stamp dedicated to Slovenia's 30 years of independence.
The exhibition of medical instruments features pieces from the fields of surgery, dentistry, obstetrics and gynaecology and otolaryngology, among others, which the museum has been collecting since 1955.
The first item in this exhibition the museum acquired was a wooden x-ray machine used by what is now the Ljubljana psychiatric hospital. But perhaps the most interesting is the iron loung, which helped save a number of children during a polio outbreak in 1957.