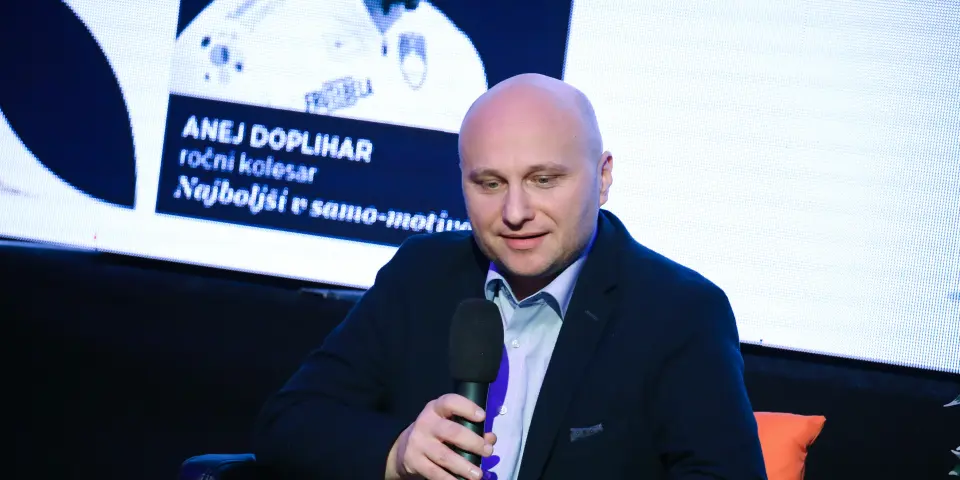 Distinguished linguist Fran Ramovš celebrated
Ljubljana, 20 September - Slovenian linguist Fran Ramovš (1890-1952) will be remembered as the institute of the Slovenian language he founded in 1945 and now bears his name is holding the Ramovš Day as part of the first Ramovš Week to mark the 70th anniversary of the linguist's death.
Excelling at school, Ramovš studied linguistics in imperial Vienna and earned a PhD at the age of 24 to start a stellar academic career.
In 1919, he became one of the first four professors at the newly-founded University of Ljubljana.
It was on 3 December that year that he gave the first lecture in Slovenian at the new university, which is remembered as the university's founding day.
What followed was a number of top offices and research achievements, especially regarding dialects in Slavic languages.
Among others, he was the university's rector, and co-founder of the Slovenian Academy of Sciences and Arts (SAZU), established in 1938, which he later also chaired.
In 1950, he received the prestigious Prešeren Prize for his scholarship and work on the Slovenian Orthography.
His efforts to study Slovenian culminated in his founding the main Slovenian institution that systematically researches Slovenian.
The Fran Ramovš Institute of the Slovenian Language is one of many specialised institutes under the umbrella of the SAZU's Science and Research Centre (ZRC SAZU).
Its currently most well known websites are Fran, Franček, Language Advisory Service, and Terminologišče, a portal focussing on terminology advice.
Fran was launched in 2014 as an entry point for browsing almost 40 dictionaries, four corpora, various databases, and two online language advisory services.
The RamovŠ Week is starting with the Ramovš Day today to present the institute, its achievements and vision.
Sabine Kirchmeier, head of the European Federation of National Institutes for Language, will address the participants as representatives of national institutes for practically all Slavic languages meet for the first time - from Ljubljana, Zagreb, Prague, Sarajevo, Krakow, Belgrade, Bratislava, Skopje, Klagenfurt and Trieste.
The Ramovš Week is a collaboration of ZRC SAZU, SAZU, and the Ljubljana Faculty of Arts. As part of it, an exhibition on Ramovš will open this afternoon, followed by a Ramovš symposium on Wednesday and a conference on Slovenian dialects on Thursday and Friday. Last Friday, a SAZU delegation laid a wreath at Ramovš's grave at Ljubljana's Žale cemetery.