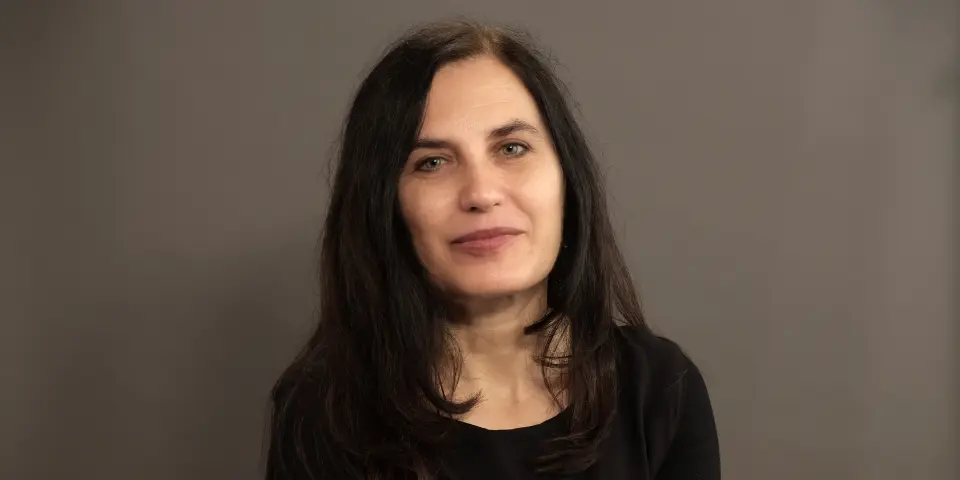 Project on role of the dead in society wins ERC grant
Ljubljana, 30 March - A Slovenian-led project on the role of death in the lives of individuals in modern society has won the European Research Council (ERC) advanced grant for established researchers. Led by folklore researcher Mirjam Mencej, the nearly EUR 2 million project will launch in September and last 5 years.
The project is aimed at developing a comprehensive understanding of the role of the dead. Rather then understanding the experiences of individuals with the dead as expressions of folk belief or as symbols and metaphors of societal problems, the dead will be treated as active participants in relationships between individuals and broader cultural and societal processes.
The project will research how the dead affect the thinking, values and behaviour of people, how they participate in their social relationships, and how they influence individuals inside a broader societal, cultural and political context.
Research has shown that the role of the dead is emphasised in times of change and crisis. That is why the dead will be treated in three different contexts of societal change, Mencej told the STA.
In the context of problematic political past, the project will research mass graves, created at the end of WW2 in Slovenian and during the Bosnian war in the 1990s.
In the context of a changing religious landscape, the project will focus on alternative religions; in the context of changing social relations the focus will be on the role of the dead in familial and neighbourly relations in a rural environment.
For Mencej this project is an opportunity to delve into research without distractions "which is a great award for researchers that are often burdened with pedagogical and administrative tasks".
She will work together with a group of young and established researchers from Slovenia and abroad. Ten of them will conduct research in Slovenia, Hungary, Slovakia and Bosnia and Herzegovina.
Mencej believes that this project is a great achievement for the Faculty of Arts at the University of Ljubljana, especially for the Department of Ethnology and Cultural Anthropology where she works, as well as for the humanities in Slovenia in general.
This is the tenth ERC grant that the University of Ljubljana has won, which sets it "close to the best European universities in terms of successfully acquiring such projects," the University Rector Gregor Majdič was quoted as saying in a press release.
It is the second advanced grant for established researchers for the Faculty of Arts, following a 2017 project on post-war transitions through the perspective of gender.
The ERC advanced grant is one of the most prestigious and competitive EU research grants, awarded to established, leading researchers with a track record of important research achievements in the past decade. Out of nearly 1,650 applications, 218 will receive funding.
Mirjam Mencej is a professor of folkloristic studies at the University of Ljubljana. She has published numerous papers and six monographs on folklore, vernacular religion and witchcraft.