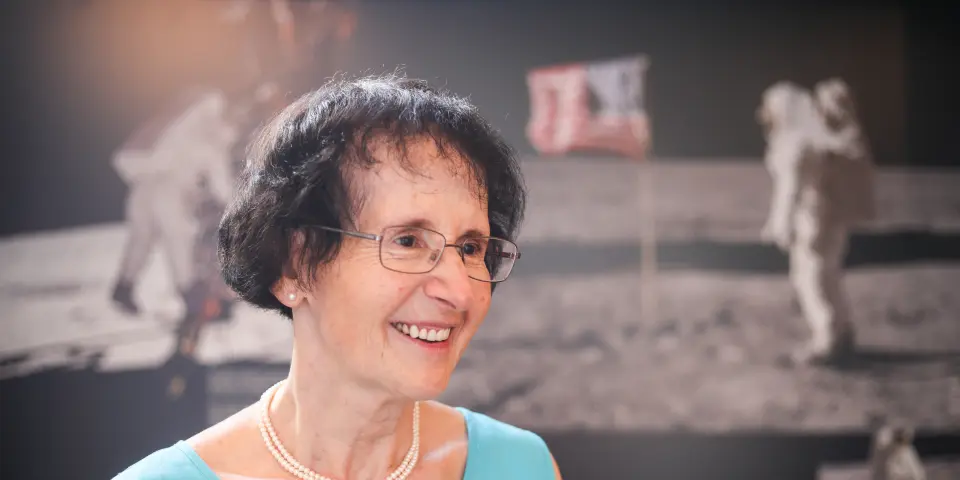 Science festival kicks off in Ljubljana and coastal towns
Ljubljana, 26 September - The 29th edition of the Slovenian Science Festival is starting on Tuesday in Ljubljana, Koper and Izola under the slogan Space-Earth-People. Running until Thursday, the festival features workshops, lectures, exhibitions, experiments and tours, encouraging visitors to consider the connection between people and space.
The festival, organised by the Slovenian Science Foundation and the University of Primorska, offers activities to school groups and science enthusiasts of all ages.
It will open in Ljubljana with a ceremony, honouring supporters of the festival and the heritage of distinguished scientists, such as Josip Plemelj, mathematician and first rector of a Slovenian university, and Pavel Grošelj, a biologist who helped popularise natural sciences in the first half of the 20th century.
On Wednesday two presentations will be held in Ljubljana, one by Marija Strojnik, a distinguished optics and astrophysics scientist and professor working in the US and Mexico. Strojnik titled her presentation Life, Society, Machines in response to the festival's slogan.
Matjaž Vidmar, lecturer at the University of Edinburgh, will give a lecture on the development of infrared space telescopes, taking visitors on a journey from the first such telescope IRAS some 40 years ago to today's James Webb telescope.
Some festival activities, tackling topics of climate change, diseases, space exploration, extinct languages and more, will also be held at different venues in Koper and Izola.
As part of the festival a European-Indian Day will be held on Thursday, dedicated to scientific and economic cooperation between Europe and India.
To further present Indian science to the Slovenian and European public, a Slovenian-Indian day will be organised in November, said the festival's coordinator Andraž Ivšek. It will be organised by the Slovenian Science Foundation in cooperation with high-tech companies, centres of excellence, research institutes and universities.