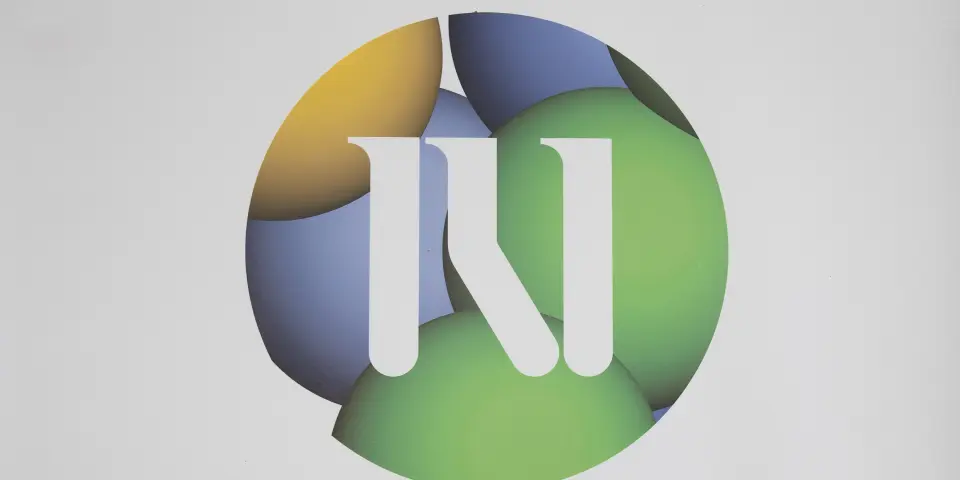 Chemical Institute cooperating in development of next-gen thermal energy storage
Ljubljana, 27 September - The Chemical Institute will be taking part in a four-year project aiming to develop a next-generation thermal energy storage system (TESS) that has just received a EUR 3.5 million grant from the European Innovation Centre (EIC), the institute announced on Wednesday.
Part of the Muspell project consortium, the Chemical Institute will be developing new thermochemical materials. The project will be launched in October.
The goal is to produce a compact and flexible modular system through research-based innovation, the press release said, adding that the system would provide higher energy density and optimal integration of heat pump capabilities.
"The new TESS will open up new possibilities of use in energy-intensive sectors: from production and textiles, food processing and construction materials, to transport, energy and environmental services."
In addition to effective thermal energy storage, the system will provide flexibility in different systems, better energy management, cost savings and it will be beneficial to the environment by harvesting renewable energy sources.
The system is to use thermal energy from different sources, such as surplus heat, solar heating systems and electricity, and store it in the appropriate medium. Upon demand, the energy will be delivered at the requested temperature, the press release said.
"The new TESS will function as a state of the art heat battery, allowing effective sourcing, storage and use of surplus thermal energy created in industrial processes. The system will not only reduce energy losses but also mitigate environmental effects linked to greenhouse gas emissions."
The consortium also includes tech companies, research institutes and the universities of Swisspod, Eurac Research, Fraunhofer Institute for Solar Energy Systems, Politecnico di Milano and Universitat Politecnica de Catalunya.